Take a Break and Allow Us to Take Charge of Your Cleaning Priorities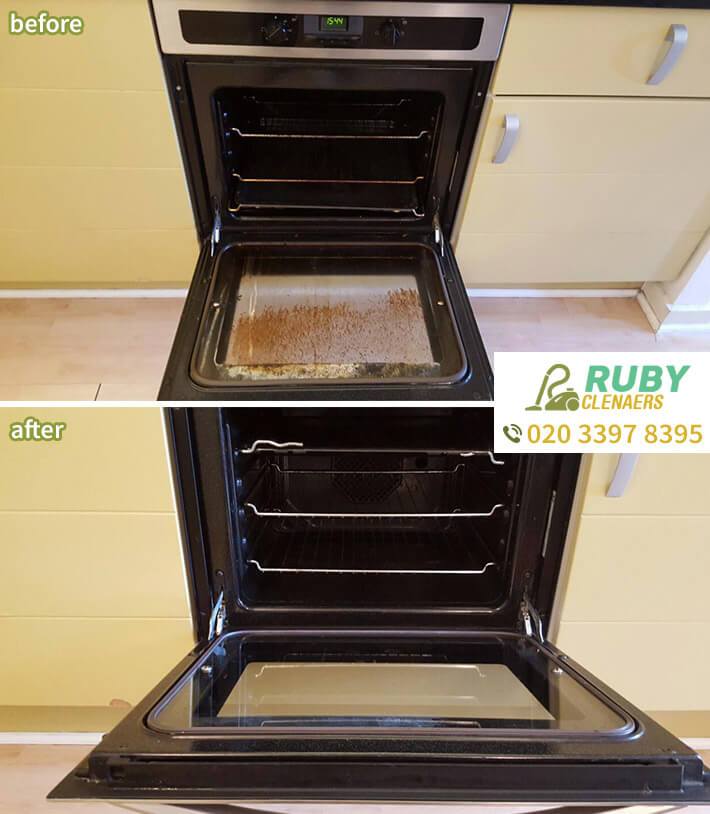 Though this may sound disappointing, cleaning is not just a case of wiping down cupboards and sweeping the floors briskly. It takes a great deal more than that. Cleaning requires endless energy, time and patience. If you are missing any of these things, don't even consider carrying on with your plan ton DIY clean. Instead, opt for Ruby Cleaners, a leading cleaning company that can help you with your cleaning priorities. Many people turn to us when they have little time on their hands to do it themselves. Unfortunately, cleaning takes up so much time and energy. This leaves little time for most people as many work, keep a family and have other priorities in life to attend to. This leaves very few hours left to clean. If your home or office isn't looking its best at the minute, don't wait around any longer. Hire us today. The trouble is, when you leave the cleaning and continue with your hectic lifestyle, the state of your property gets worse and worse. In the end, you get bogged down and avoid inviting guests over for the simple reason that you are embarrassed of your property. This is a clear sign that you need urgent help and there is no better company out there to provide it to you than us. We ensure top quality cleaning services at more than reasonable rates. Plus, we provide fixed prices and there are no added fees at the end of the day. What you see is pretty much what you get with us. We are a very honest and reliable cleaning company. For a free quote, please call us now on 020 3743 8608 and we are always here and ready to help you if you need it. Don't be shy – ask away today!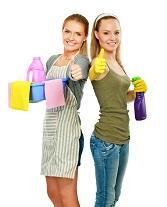 Here, we offer a comprehensive list of cleaning services: office cleaning, home cleaning, end of lease cleaning, oven cleaning, kitchen cleaning, one off cleaning, spring cleaning, upholstery cleaning, floor cleaning and many more. To hear a whole list of our cleaning services, call our office now on 020 3743 8608. The reason our services are so good is because they are all carried out by our fine team of expert cleaners. Each individual in the team has undergone strict training which is why they work hard and achieve excellent results. They make no room whatsoever for mistakes and their aims are very high indeed. This team works hard to make sure your property is spotless. We are very proud of them indeed. They never fail to impress us with their skill.
We are a well established cleaning company and we have been running for more than ten years.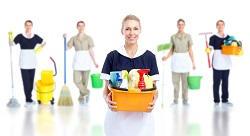 Our business has actually developed mainly thanks to customer recommendations. As so many of our customers have been over the moon with our services and with our prices, they have spread the word which has led to our amazing success. Therefore, we have the utmost respect for our clients. We treat each and every client well and with pure respect because you deserve it. Unlike a great many commercial companies out there, we like to maintain a close relationship with all customers. We do not, for your information, maintain a distant relationship. We believe all customers should feel comfortable in asking for what they want and need. We don't want you to feel like we have the upper hand. This is what makes us one of a kind. From our administrative team to our cleaning team, our entire staff here is friendly, polite and completely and utterly competent. We would be lost without them.

By hiring us, you will be doing yourself a huge favour. You will not have to waste all your free time cleaning because we can do it instead and you can then do something more enjoyable with your time. We ease the stress of cleaning. Most of the time, however, the reason cleaning is stressful is because most do not have adequate time to do it, which causes stress. We can take away the pressure and strain if you book a date with us.
When you hire us, you will be dealing with experts and professionals.
We're all highly qualified here so you do not have to worry. Plus, you don't have to provide us with a thing. We bring all our own cleaning equipment which is the best quality equipment you can find. Although you could easily, if you have time, do it yourself, we do not recommend it unless you are qualified. We have seen many cases before where clients have gone down the DIY route and ended up making a mess of everything. Because few understand how to use cleaning products correctly, they have ended up discoloring furniture and worsening stains. However, when you hire us, we make no mistakes at all. You receive a first rate cleaning service from us.
Are you on the lookout for top cleaning services?

Then hire Ruby Cleaners today and you won't look back. We offer the following cleaning services: domestic cleaning, commercial cleaning, and end of tenancy cleaning, spring cleaning, sofa cleaning, kitchen cleaning, oven cleaning, carpet cleaning and upholstery cleaning. By letting us do your cleaning for you, you can save time, effort and money. Plus, you will be amazed by the results. When you see what we can achieve, you will want to hire us again and again. So why not join our massive clientele? Whether you need a one off clean or regular cleaning services, we can supply you with whatever you need. If you would like to discuss your cleaning options, please call us now on 020 3743 8608 and you can speak to one of our lovely advisers that can help and provide you with any information you need. Plus, you will receive a free cleaning quote. We offer a range of great cleaning services at great prices!

Our Testimonials
Their cleaners did some brilliant work for me. The standard of their work was exceptional. I'd gladly recommend them.
The cleaners from Ruby Cleaners knew what they were doing. Doing such an amount of work in my house during the two-hour service was no mean feat. I was very happy with the results.
I got cleaners put on my job who were on the ball. The two-man team were real experts. It made all the difference. I was very happy with the service, would recommend this company to anyone.
The cleaners they sent around to work in my house did a wonderful job for me. They didn't need instructing, didn't need supervising. They had professional attitudes and simply got on with the business at hand. I'll be using them again.
Show all