Window Cleaning
The advantages of hiring a professional window cleaning company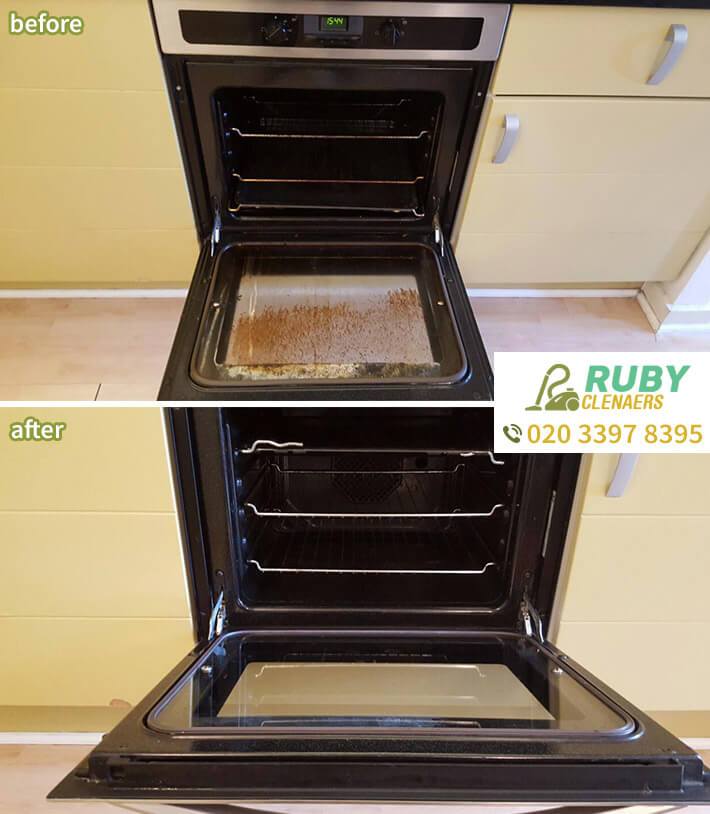 Ruby Cleaners can help with a selection of window cleaning services from a one off spring clean to a weekly appointment. Having clean windows improves the appearance of your home or office, and gives you're indoors a brighter and clearer view of the wonderful outdoors. Nobody wants to see windows with dust, grime and cobwebs covering them, so hire the experts to do the job. Not everyone likes cleaning and particularly windows when heights are often involved. Let us help and provide you with a first class service that you will want to use again and again. Don't keep leaving the dirt to build up call us now 020 3743 8608 and arrange for our professional window cleaners to clean your windows. No job is too big or small for us we can clean show rooms, conservatories, skylights and skyscrapers. We are qualified at dealing with all types of buildings and making the windows and doors immaculately clean. Our window cleaners use the safest equipment and most effective techniques to leave the glass and sills immaculately clean and shining. For further information about our services and costs give our office a call now 020 3743 8608.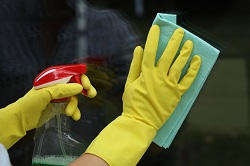 Windows come in all shapes and sizes and if you don't want the challenge yourself to clean them make sure you call us and hire our exceptional window cleaning services. Our team is trained at handling all types of situations, and is on call to help. We appreciate that not everyone wants to clean windows. There is a lot of climbing and hanging off ladders and scaffolding involved to get to those awkward spots. We can take the pressure off and do it for you. We can remove all types of dirt and debris that has accumulated from the environment. You can trust us to leave your glass and sills spotless and with no streaks. Commercial or domestic needs we can handle all of your requests. Just call us and ask for more information. Our trained window cleaners are available all year round so you can call on us anytime. We have special rates and discounts for regular use. Don't leave the dust and filth to build up, make an appointment and improve the exterior of you property, business or home it needs to look good. We can also assist with summer houses, conservatories, interiors and roof skylights.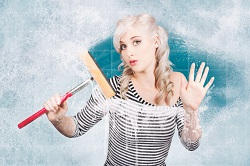 Having clean windows can improve the light inside your home or office, so call Ruby Cleaners now and arrange for your windows and sills to be cleaned thoroughly by a team of professionals. We use the most effective cleaning techniques to make your windows shine. Our staff can handle all types of cases. Call us for advice and costs now 020 3743 8608. Don't keep putting off the cleaning call us and let us help sort the problem. We are insured and guarantee a first class service you will want to use again and again. Our expert cleaning technicians will scrub and remove all the dirt, and polish them until squeaky clean. We provide a list of window cleaning services to help all customers from commercial to residential. Don't keep leaving the dirt to get worst, call us and book your appointment now 020 3743 8608. We strive to provide and maintain a top quality service that you will want to use again and tell, all of your friends and family about. For the cleanest windows at the best price let us be the first thought. Our professionals are dedicated and professional and will provide you with an outstanding window cleaning service.


Our Testimonials
The standard of the cleaning work completed by this company eft me very happy. I asked a lot from them. Their professional team managed everything superbly.
Their cleaning team arrived on time and were out to impress. From the get-go, they put in a tremendous amount of effort and didn't stop until all the tasks asked of them had been completed to my satisfaction.
Their window cleaning services were low and affordable. I hired them for work, detailing what needed to be done to them beforehand. They stuck to the quote and carried out some outstanding work.
Watching their window cleaners go about their business was a sight to behold. They didn't dilly dally, just cracked on with things and completed a load of brilliant work for me.
Show all