Edgware Cleaning Services & Cleaners
Edgware's Carpet Cleaning
You may describe your home as your castle but just as importantly your home is a place you go to relax and often, the place you go to escape from the outside world.
Whatever your home means to you there is no doubting how important it is.
It's why it should be taken care of and cared for to the highest of standards. If you live in Edgware or have a postcode such as HA8 then we can make sure your domestic living space is always looking at its best and feeling at is best because we send you house cleaning staff that know how to transform your home into a hygienic, fresh and clean environment. We're the cleaning agency, the residents and businesses of London have found to be the best for so many reasons. Whether it's upholstery dry cleaning, professional deep steam clean oven, flat cleaning, we have a wide variety of different school cleaning services and unlike other London cleaning companies you can be sure the home cleaning itself will be exceptional. So no matter where you are, call 020 3743 8608 and make Ruby Cleaners your cleaning company of choice.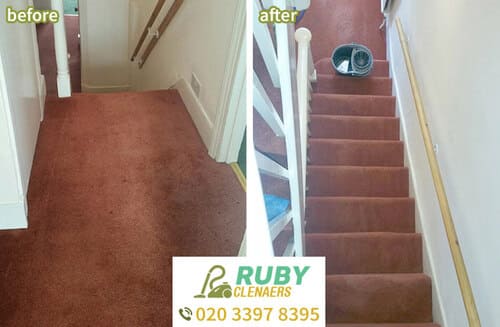 Testimonials
House cleaning work carried out by Ruby Cleaners on my property was more than satisfactory - absolutely recommending it!
My business was closed for the day as a reward to my staff for their hard work. I decided to use the day as a spring cleaning day and found Ruby Cleaners did office cleaning in Edgware. Their work is brilliant! My staff came in the next day and looked genuinely pleased with the results.
Ruby Cleaners in Edgware solved a big problem we had and we can attest that their upholstery cleaning is thorough, fast, and safe for delicate fabrics. Without them, we would have some serious explaining to do.
Required a quick house cleaning before my mother-in-law arrived. Decided to book Ruby Cleaners for a nice, deep clean. The help they sent made fast history of my messy home in Edgware and put it all together nicely, so I'm really happy! Thank you!
Join Our Happy Customers In Edgware
We Can Clean Your Office in Edgware with Minimal Disruption
If you still do your own house cleaning but are finding it a bit of a struggle the good news is you have no need to struggle any longer.
Ruby Cleaners can give you a house clean which is always done to the very highest of standards and will cost you a lot less than you may imagine.
We cover practically the whole of London which means if you want kitchen cleaning, oven cleaning or sofa carpet cleaner rental in Edgware, we are the people to contact because we are the London house cleaning company that has the most affordable prices and the highest skilled cleaning employees. Likewise, if you wanted a specialist service such as carpet cleaning in, cleaning a mattress or after builders cleaning in HA8 we have all the qualified staff right here waiting to come to your home. No matter where you are in fact, we are the cleaning company you've been wanting to discover and which so many already have discovered right across London. So call us now on 020 3743 8608 and we'll give you a free quote as well as give you any other information you would like to know.

Out of Working Hours Office Cleaning Services in Edgware, HA8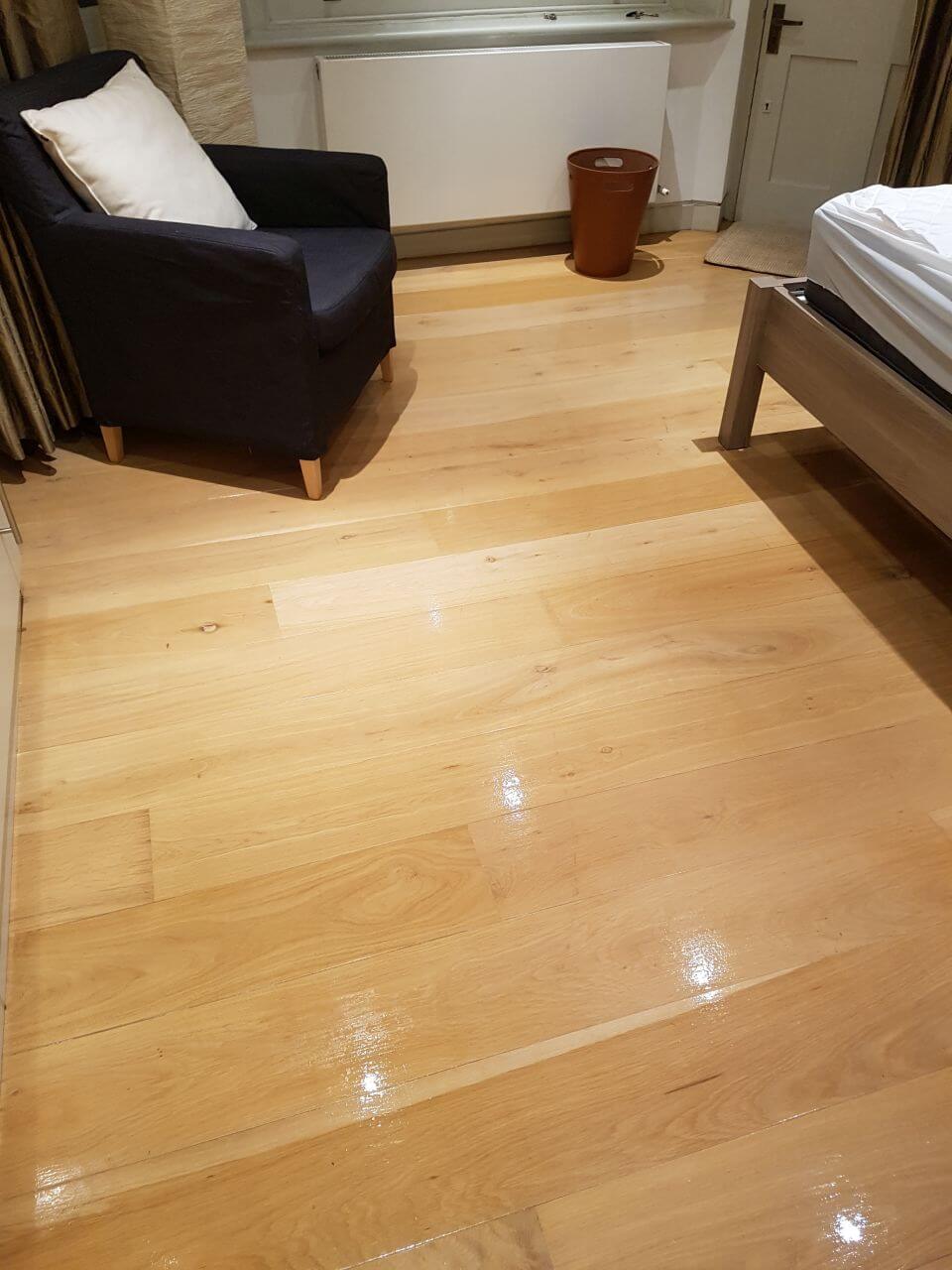 Even property re-homing in HA8 that have been completed, will be accessible sooner for rent, when our after builders cleaning crew has already been called in in order to rid it associated with dust andebris.
Taking advantage in our special building cleaning techniques, will lead to your new office space being rented within hours from it being finalized.
Thispeeds up your own return on expenses; so we do not really waste any amount of time in getting these brand new buildings cleaned after we arrive at Edgware. All cleaning products used within Edgware are also with industrial power; they moreover, include absolutely no chemical substances or harsh compounds, which implies that there is absolutely no possibility of doing harm to the environment or even your premises. All of us take all the steps needed to care for the property during the specialized cleaning services. This patient attitude will be viewed in every facet of our London cleaning agency; starting with the friendly consultants who'll guide you within choosing services, throughout tour experienced domestic cleaner London in HA8.
Great Office Cleaning Help in HA8 for a Low Price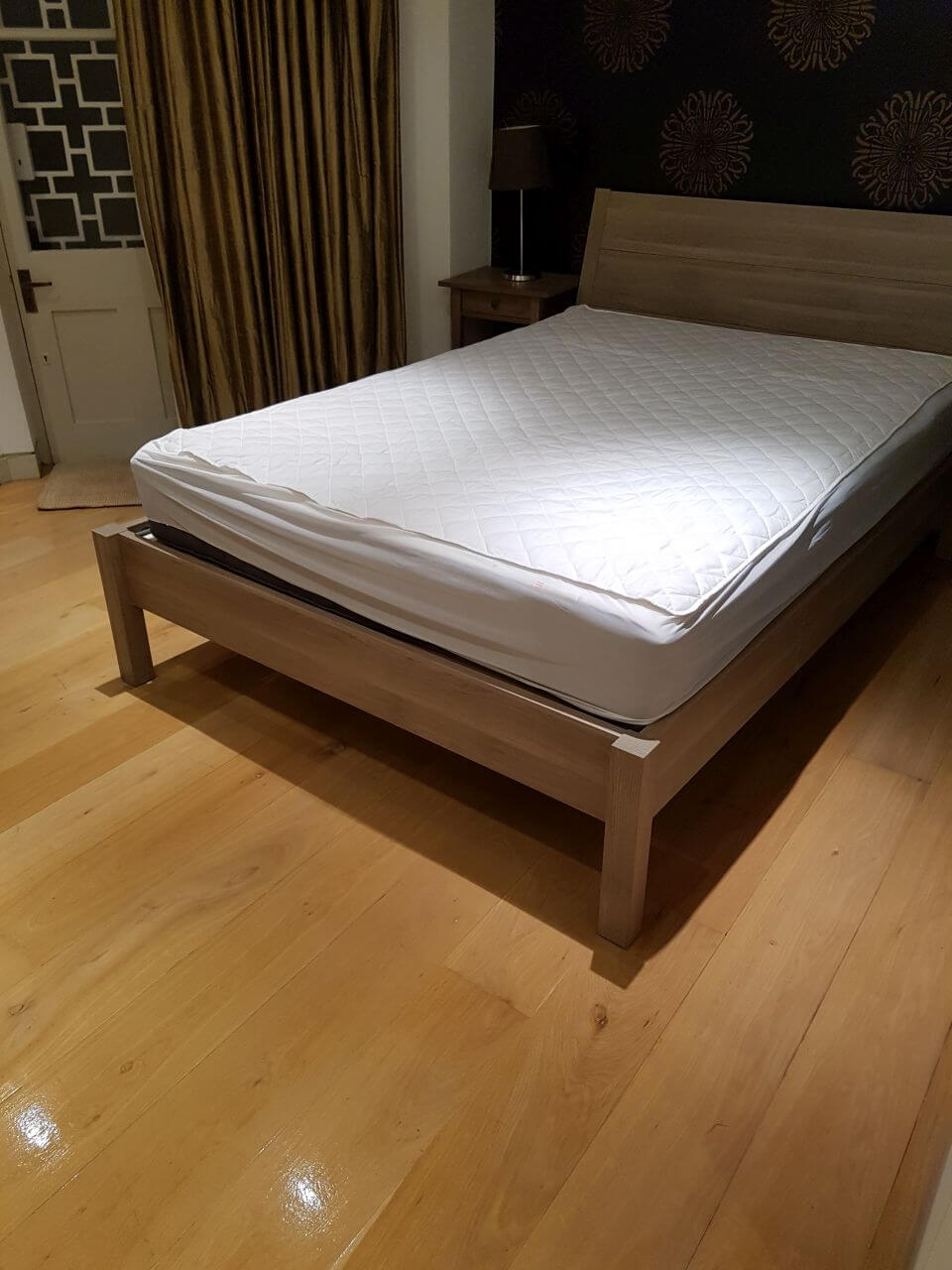 Everyone understands the pressures of keeping your house clean, but no-one understands as much as our company! So many people turn to us for our professional Edgware domestispecialist cleaning services, and everyone that hires us walks away with a smile on their face! Our HA8area house cleaning London services include cleaning a leather sofa, oven cleaning, flat cleaning, kitchen cleaning, end of tenancy cleaning and lots, lots more! With so many affordable andependable services to choose from you can get the fantastically clean home that you and your family deserve with the help of our Edgware London cleaning company! You're going to love the results that you'll see, whether you want to say goodbye to stains, dust, grime or even limescale in your home! There's no job too big for our experienced and friendly rug cleaner hire, and we're just waiting to hear from you so that we can help you with all of your cleaning needs! You'll never need to worry about the cleaning or dread coming home to a messy house again! If you live in the HA8area just give us a call to find out more about the dozens of ways in which our company can help you!
Whatever Office Cleaning Needs You Have, We can Help out in Edgware, HA8
Across London Ruby Cleaners gives you a cleaning service which isuperb in every way.
That's to say we have a number of different vacate cleaning services that allow you to have a permanently clean and tidy home to please yourself entirely and impress your friends and family completely.
In Edgware or HA8 we are available to you which, in turn, means you have access to things like furniture steam cleaning, sofa clean services, carpet cleaning and rug cleaning London. Yet, more than that, you'll be pleased to hear that no matter which one of our vacate cleaning services you choose to have, it's available at a fantastic low price which is just one reason why we're so popular across London. Each cleaning service is carried out by a professional and in regards to general domesticleaning or home cleaning, we have dedicated cleaning staff, fully vetted and trained which in turn means they're fully prepared for any cleaning work you'd like done in your home. We're the number one cleaning agency that can also carry out commercial cleaning contract and office carpet cleaning. Call us now on 020 3743 8608 and hear your free quote,
We also offer:
Edgware cleaning office
Edgware house cleaning HA8
HA8 carpet cleaning Edgware
HA8 cleaing services Edgware
Edgware cleaning company