Cleaning Services
Come to us for an inexpensive and professional Cleaning service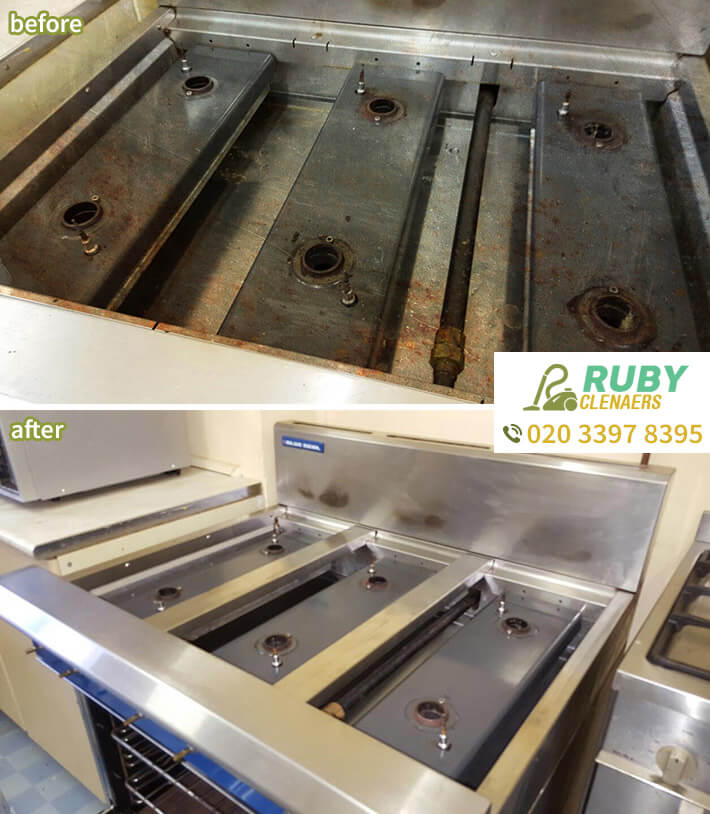 If you need a specific type of cleaning service, get in contact with Ruby Cleaners because we offer a full range of cleaning services for you to choose from such as domestic cleaning, commercial cleaning, oven cleaning, sofa cleaning, upholstery cleaning, end of lease cleaning, one off cleaning, spring cleaning and carpet cleaning. Or if you have any specific requirements or needs, get in touch and we will see what we can do. We are always more than willing to bend the rules to help you. We are indeed a flexible company offering great cleaning services at impressive prices. So using us does not have to break the bank balance. Finding a cleaning company that you can trust 100% can be tricky. Most of the time, there is always something missing in a company. You can never seem to find a company that offers everything you need. With us, we can bend the rules so if you do happen to have specific needs, tell us and we will do all we can to make them happen. Find out more by calling us now on 020 3397 8395 and we would be happy to help you and guide you in the right direction.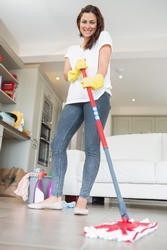 There are so many advantages to using a professional cleaning service. First of all, you will be working and speaking to professional people. Our entire staff here at our company is highly trained and highly experienced. We can help you along the way if you need it. it is not pleasant or easy having to deal with incompetent people. It can be extremely frustrating and annoying in many ways. We can assure you that when you hire us you will have none of those problems. We always make sure that your cleaning procedure is smooth and stress free. Second of all, you will save a lot of time and energy. Time is hard to come across. Or at least, spare time is hard to find. Most of us would agree that we spend most of our lives working and looking after a family. There never seems to be enough extra time to clean or get other things done that need to be completed. If you are tired of putting up with living in a dirty home, call us now and book a date on 020 3397 8395 and we'll put it all right.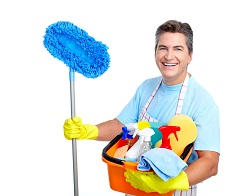 For the best cleaning service, book a date with Ruby Cleaners. We have earned ourselves the reputation as the best cleaning company out in terms of services and prices. When you book with us, you will benefit in a great many ways. You will save time, energy, money and you will no longer feel bogged down and stressed out. The reason you will save money is because when you hire us mistakes are not made. Whereas, when you DIY clean, you tend to make mistakes and this normally leads to having to spend money to repair damages. We can assure you that with us it doesn't happen. We make no room at all for mistakes. Cleaning is what we do best and we know exactly how to do it the right way to avoid damage. We work very hard to make your home or office extra clean. nobody wants to live or work in a dirty environment. If you agree, don't carry on putting up with it and start booking a date today on 020 3397 8395. When you hire us, you will receive the best cleaning service possible. We never fail to impress and we guarantee 100% flawless cleaning services. So pick your service and book today!


Our Testimonials
My mum needed a cheap domestic cleaning service to do weekly cleanings at her flat. This particular company had outstanding prices, and their cleaners did a fantastic job.
These cleaners handle all of the cleanings at my flat. They make weekly visits and have done both carpet and upholstery cleaning for me as well. They're incredible and very affordable.
I never thought I would be able to afford a regular cleaning service. A neighbour mentioned how great Ruby Cleaners' cleaners were and they had very reasonable rates. Her place always looks amazing, and I decided to give them a ring. The cleaners just finished their first visit, and it looks incredible! I am so glad I found these cleaners.
I doggy sat my best friend's golden retriever while she went out of town. She failed to mention that the dog is not 'potty trained'. Needless to say, after our week together, the house was a filthy mess. My friend hired these cleaners to do a deep cleaning. It looks great!
My carpets were looking horrid. There were multiple stains, and it smelled awful. I called cleaning companies in and around, and this one had the lowest prices for cleaning services. They did perfectly, the carpets look and smell wonderful. I would use their cleaners again.
My mum is getting a bit too old to be cleaning her flat. Ruby Cleaners had terrific prices, and they've done fabulous work. Everyone is happy. Mum enjoys the company, and I am glad I don't have to worry about her getting hurt trying to do it herself.
Downstairs' carpet was a bit rough. I would throw it away and replace it, but the wife insisted we try to clean it first. I called around and Ruby Cleaners had the lowest-priced cleaning services. They did a fine job.
Ruby Cleaners has very cheap services. They did a terrific job on my apartment. It looks like new! I would highly recommend their cleaning services to all my friends and relatives.
Elaina Erickson
10/04/2019
My mum was coming for a visit, and I wanted everything to be absolutely perfect. I hired Ruby Cleaners cleaners to do a deep clean at my flat. It looks amazing. The place is spotless. Thanks so much, guys!
Their cleaning services are top-notch. My carpet was in rough shape, and they managed to make it look new! Their cleaners are incredible, the best.