After Builders Cleaning
Top tips for finding the best after builders cleaning services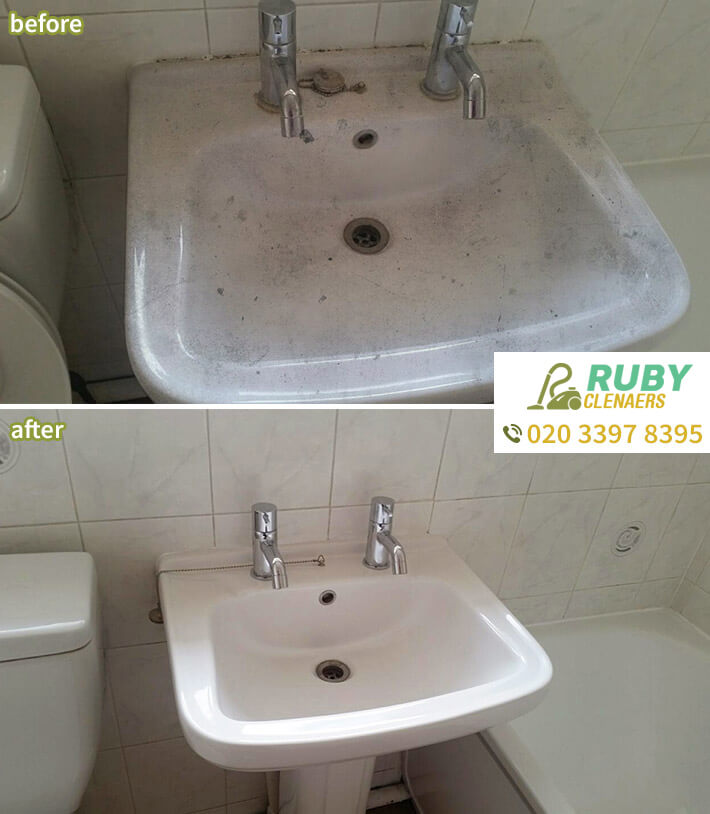 Are you having a new house built or some renovations done to a property? It is an exciting time having a brand new place built or alterations done to make improvements. But, along with this type of work, you will be left with a lot of mess from the builders and construction work that will need cleaning up. Ruby Cleaners are the best in the area, and have a wide range of cleaning services to help get the place back refreshed and sparkling clean. Our professionals are the experts at handling the construction debris, such as cement, plaster, paint and dust that is left behind after building work. We will rid the place of the filth and rubbish, and leave it in tip top condition for you. Call us now and discuss your requirements with our helpful customer services 020 3397 8395. We use the most effective methods to clean the excessive dust. Our professional team of cleaners will clean away paint spills from skirting boards and floors, clear cement and plaster, clean windows, kitchens and bathrooms, sinks and baths. We are on hand to help with all of your after builders cleaning needs. You can call us for a swift clean up service by calling us 020 3397 8395 now.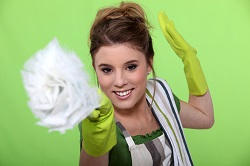 Building work creates a lot of mess, and you may not have the time or the correct resources to clean it up. The leftover building materials can be very messy to clear away so all the professionals to do the job. Our skilled cleaners are the experts and are well prepared in sorting any type of after building cleaning job. Building and construction work causes a lot of chaos in a home or work place, so we are here to help reduce the stress when you have major renovations or a new construction built. We understand the need for an urgent and express service so give us a call and arrange for your mess to be cleaned away now. We are the experts in dealing with all sorts of building projects, and will get everything back in order before you know it. Our after builders cleaning staff uses the most effective cleaning methods to make your place spotlessly clean and tidy. We can help with residential, commercial and private projects; no job is too big or small for us. We guaranteed there will be no trace of the builders work and materials when our specialists have finished.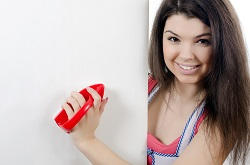 For all of your after building cleaning services get in touch with us now Ruby Cleaners. Our cleaners are on hand to help in all cleaning situations. If you are having building work then keep our contact details and don't hesitate and give us a call. We will arrange an appointment to suit your needs, at a cost that won't break the bank balance. You can rely on us to get rid of all traces of the building work, and get everything back in shape. Our professional after builders cleaning experts will scrub, remove dust, sweep, mop, polish and vacuum until the place is perfect and clean again. The rubbish and builders materials will be cleared away using a skip or a clearance service. You can trust us to supply a first class job. We can also provide further cleaning services such as furniture and carpet cleaning if the dust and filth has gotten into other parts of your property. We are on hand now so give us a call and book your date 020 3397 8395. Our customer services are helpful and friendly and will provide you with all of the advice and costs of our services.


Our Testimonials
I needed a cleaning service to clean my mum's flat after builders. Ruby Cleaners had competitive rates, and their cleaners are very personable. They've been with us for almost two weeks, and they are doing great.
Quite a few of my business partners use this cleaning service. Their cleaners are friendly and get the job done well. They're also super affordable.
My husband was very happy with how great Ruby Cleaners cleaners cleaned after builders. They are professional and did not overcharge.
My sister was looking for a decent after builders cleaning. I had used these guys before, and they are great at what they do. They've also got pretty reasonable rates.
These cleaners did a wonderful job with after builders cleaning. These guys are some of the best and are simply lovely people.
These guys are fantastic; one of the best cleaning companies I have used in the area. They also have better prices than the majority of their competition.
I hired cleaners from Ruby Cleaners to help out around with after builders cleaning. Their cleaners do great. The flat is always spotless, and they seem to be a bit cheaper than some of the other local cleaning companies.
The cleaning company that used to do my after builders cleaning shut its doors, so I had to find a new one. Ruby Cleaners is one of the highest-rated cleaning services in the area. A number of my neighbours use them. They have done a wonderful job so far. I will continue to use their cleaners.
My best friend recommended this cleaning service. They have a low-cost after builders cleaning, and the cleaners were very professional. I am happy with the results.
I hired Ruby Cleaners for their low prices, but their cleaners did a really great job too. I would use their after builders cleaning services again. It looks beautiful.