Carpet Cleaning Wimbledon
Cleaning Services Wimbledon Cleaners Wimbledon SW20
The Greatest Cleaners Available In Wimbledon!
Professional cleaning is available to you in Wimbledon .
It's available no matter what your budget is or where exactly you are in London.
That's because we're a cleaning firm that is completely flexible with prices to suit every budget and we cover the whole of the London area including SW20 area. Don't be convinced by those who tell you that having professional home cleaning done is a luxury. Often, in terms of hygiene it's a necessity and in terms of price we make a point of it being affordable to all areas and everyone within those areas including homes and businesses, many of whom we already serve. So you'll find we carry out domesticleaning in Wimbledon as well as having a number of specialist mattress cleaning servicesuch as mattress cleaning services in SW20 area. Yet, that is only the beginning of why you should choose Ruby Cleaners as your London house cleaning service. The cleaning itself is done to the highest of standards and can truly make a difference that everyone can see in your house or apartment. For a free quote and for any other questions you wish to ask, you can call us on 020 3397 8395 now or at any time.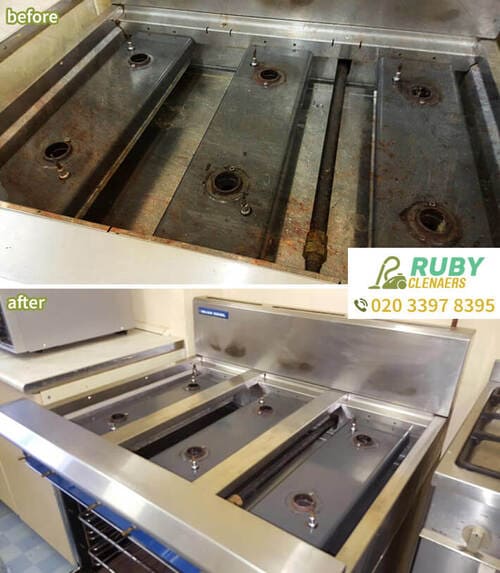 Testimonials
Having a branch at Wimbledon has always made our working schedules more convenient. The cleaners are very much flexible somethings that has worked out for me perfectly. Thank you so much. Clinton Gabriel. 98. These guys from Wimbledon are always up to the task. You can never find them wondering the house aimlessly. They make sure that they utilize every minute doing something constructive. You are amazing at what you do.
Children and dogs and life had taken its toll, and we were looking for someone in Wimbledon to do some carpet cleaning. We were very pleased with the price and the quality of the job and would recommend them to anyone.
These cleaners are professional with great attention to detail. I encourage you to contact Ruby Cleaners to find out for yourself. I've had them come out to Wimbledon, and have never found fault.
Join Our Happy Customers In Wimbledon
We Can Help out with Your Upholstery Cleaning in Wimbledon, SW20
Coming back to a home that's delightfully clean is just one of the pleasures of hiring a professional house cleaning service in Wimbledonthat is offered by our company.
In addition to giving you a house clean that is noticeably professional, it is also a pleasure to realise that you save yourself much-needed energy for doing other things you want to do in your life.
In addition to saving energy, by coming tour cleaning agency you will be saving yourself quite a bit of money in comparison to going tother London cleaning agencies. Having cheaper prices has become something of a trademark for our cleaning company and it'something other London cleaning companies are quite envious of. The reason we can give you cheaper prices is not because we give you any less of service, it's because we are a more efficient company that has the experience and expertise to give a professional home cleaning service for a lesser price without compromising on the quality of that service. So whether you're wanting carpet cleaning, sofa cleaning solutions, after builders cleaning in Wimbledon or say deep tile floor cleaning services prices in SW20, we are the domesticleaning and building deep cleaners company that never lets you down.

Professional and Reliable Upholstery Cleaners in SW20
Recently there is a lot of buzz about hoarders as well as their specificondition, but our commercial cleaners know that merely de-cluttering houses like these isn't enough.
After many of these homes have already been rid of extra possessions and rubbish, it takes a complete team of devoted and professional London commercial cleaners to get the house clean and restored to a suitable hygienic home once again.
Ruby Cleaners have many years' home cleaning service experience; we all know how to have jobs like these efficiently done; merely dial 020 3397 8395 for further infon precisely what we can perform for you within Wimbledon. Even small cleaning tasksuch as helping clients to clean attics, carpet clean or rug clean and clean other areas of the house, will need the special domesticleaning methods to free them of just about all grime. It is actually incomprehensible the dirt certain regions of ones home can in fact have in these types of spaces. What's much more, when left alone over long periods of your time, this dust gets a tacky kind of grime that is only able to be removed with our industrial equipment and specialized liquids. Tackling stubborn places while cleaning home like these is a component of our every day commercial cleaners' chores within SW20 area.
Sought after Upholstery Cleaning Company in Wimbledon, SW20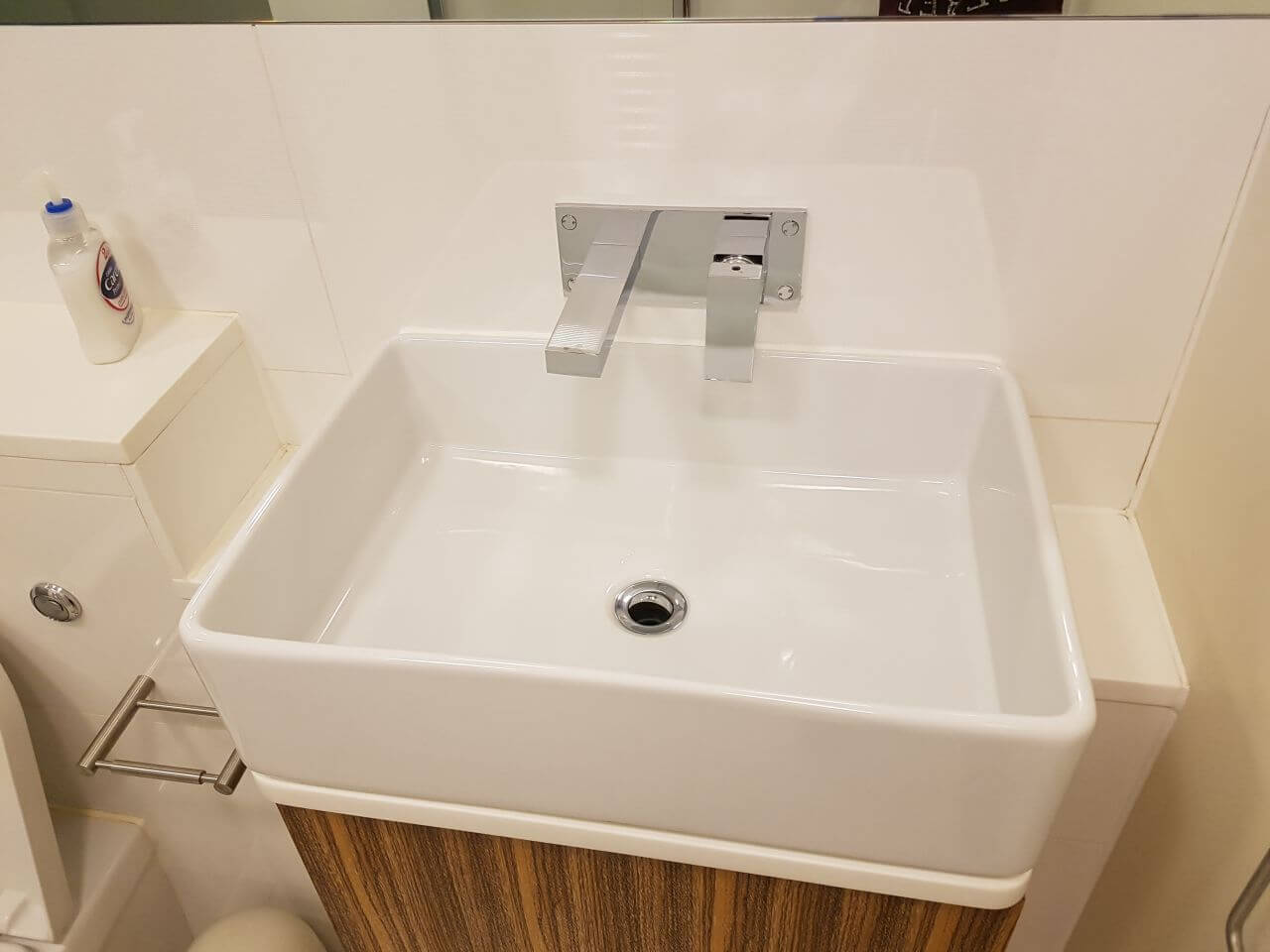 Having been established in London for many years now, Ruby Cleaners is the cleaning company of choice for those who want truly professional house cleaning and office industrial floor cleaners carried out by industrial floor cleaners that can be trusted and that are honest.
We place a great importance on the trustworthiness of our cleaning staff because we know it's naturally one of your own concerns when you have industrial floor cleaners in Wimbledon entering your home or business premises.
It's why our reputationowadayspeaks for itself and you can hire any one of our domesticleaning staff with confidence. In regards to having a house clean that's exceptional, we are also the cleaning agency of choice for so many. Around SW20 you'll find your home not just cleaner but superbly clean and tidy, a home to impress everyone who visits you as well as yourself. As part of our commitment to giving the very best cleaning rug in London, we are committed to giving the very best of prices which are the lowest prices you will find anywhere. It's also why when you call us on 020 3397 8395 we give you a free quote so you can hear straightaway just how much money you'll save without compromising on the quality of cleaning you receive.
Special Upholstery Cleaning Services in Wimbledon that Leave Your Furniture in Mint Condition
It's alwaysatisfying to look around your home and see that everything is nice and tidy.
It's not just emotionally beneficial for yourself, it's nice for those who visit your home to be in a place which looks clean and is well cared for.
In Wimbledon as well as SW20, our cleaning company Ruby Cleaners has a number of tenancy carpet cleaner services which are designed to keep your house clean on a regular basis. The main service we have in regards to domesticleaning is a house cleaning service which is carried out by fully trained carpet cleaner London based who are also fully vetted and checked. Wherever you are in London you can have access tour wide range of home tenancy carpet cleaner services. Whichever cleaning service you hire from us, whether it'sofa cleaning companies, mattress stain removal, velour upholstery cleaning or oven cleaning, you'll find each one carried out to the highest possible standards for which we have become known throughout the capital. For an immediate free quote call 020 3397 8395 and will also answer any other questions you have.
We also offer:
upholstery cleaning Wimbledon
SW20 cleaners Wimbledon
cleaning services Wimbledon
domestic cleaning SW20 Wimbledon
Wimbledon cleaning company