Carpet Cleaning Furzedown
Cleaning Services Furzedown Cleaners Furzedown SW17
The Greatest Cleaners Available In Furzedown!
There may be one room in your house which is your favourite or one which you simply spend more time in than any other room.
It may be your living room your bedroom, perhaps it's your kitchen or even your conservatory.
Whichever room it is, it makes it's an evenicer experience when that room is as clean as it can be. That can be the case for you whether you're in Furzedown or SW17 because we have patio cleaning services which are affordable andesigned to make your life easier in a number of ways. We can clean one room of your house just as we can clean every room of your house, likewise, we can come for a one-off cleaning visit or a regular visit every week or every two weeks, whatever you prefer. The result is always the same. You have a better environment which you can relax in because it's a cleaner environment and one you're proud to call your home. So why not call Ruby Cleaners today on 020 3397 8395 to hear how great our prices are.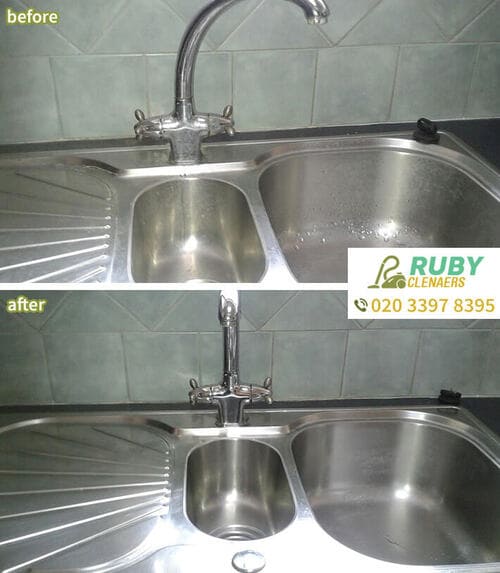 Testimonials
These guys are super-fast, efficient, and are always punctual. They always make it up at my place along SW17 as early as 11 am fully equipped and up to the task. I can't imagine cleaning by myself after the professional work you do.
Due to unforeseen circumstances, I had trouble keeping up with the housework. Ruby Cleaners in SW17 worked their magic and did some deep cleaning for me. Thank you for the hard work.
Ruby Cleaners is amazing when it comes to cleaning services. The helper they sent out to my flat in Furzedown was just so nice and personable. She performed her duties with much skill. I will definitely be wanting her back again in the future!
Join Our Happy Customers In Furzedown
End of Tenancy Cleaners in Furzedown, SW17 with the Highest Honours
In addition to professional cleaning we can give you professional deep cleaning London.
The difference between deep cleaning London and general domesticleaning is when you want extensive work done around the house which involves getting behind and beneath items of furniture and which includes things like washing down walls and those extra difficult jobsuch as oven cleaning and those in the bathroom.
It's immensely satisfying as a homeowner to see where you live transformed by professional cleaning as well as it being even more satisfying when you realise the price you pay iso delightfully low. We cover areasuch as Furzedown and SW17. Call us Now on 020 3397 8395 and hear how else Ruby Cleaners can give you every kind of cleaning for the lowest prices.

Budget-friendly End of Tenancy Cleaning in Furzedown, SW17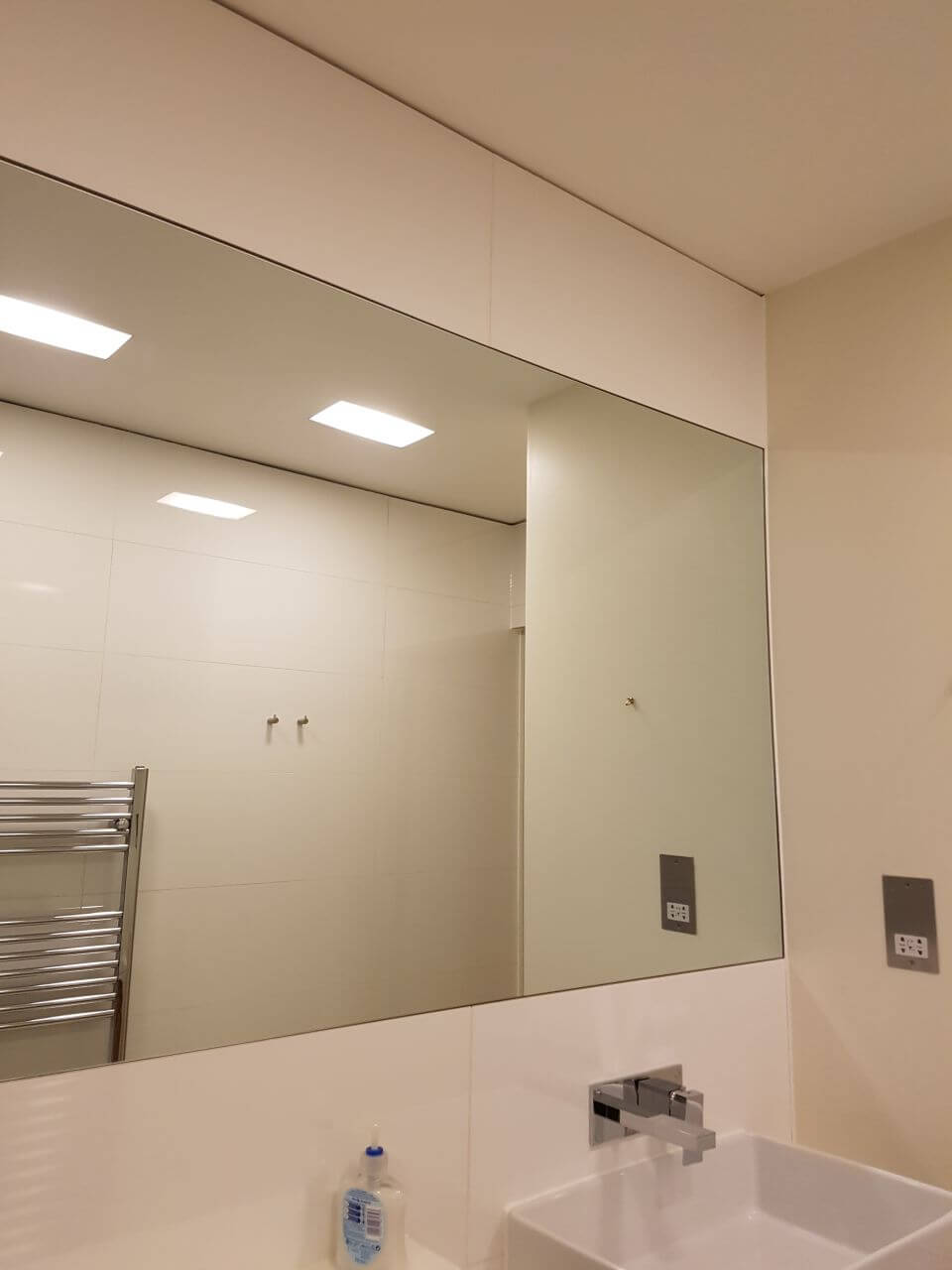 Plus, we really are a valuable member associated with any community, such as those in SW17 ; we help maintain areas free of all derelict properties through getting them completely cleaned in a professional manner.
Professional London cleaning agencies just about all stay in agreement about using our own residential cleaning for renters withomes which are perfectly clean plus much more appealing.
When o considers, this as well as the fact our cleaning company uses eco-friendly techniques to thoroughly clean, it adds extra worth to every visit in Furzedown that we may possibly get called to. Ruby Cleaners should be approached on 020 3397 8395 any time you're faced with the cleaning dilemma; we are extremely innovative in the cleaning methods needed. What's much more, we only employ end of tenancy cleaners who we're feeling can apply the whole specialized cleaning techniques to their own daily chores and are generally capable of considering their strengths when faced along with any cleaning crisis. Our own cleaning professionals will likewise be able to communicate along with clients and instantly understand what every new client wants of them. Due tour valued providers, properties are also leased out much faster and therefore don't get defaced.
Rumours are True, We are the Best End of Tenancy Cleaning Company in SW17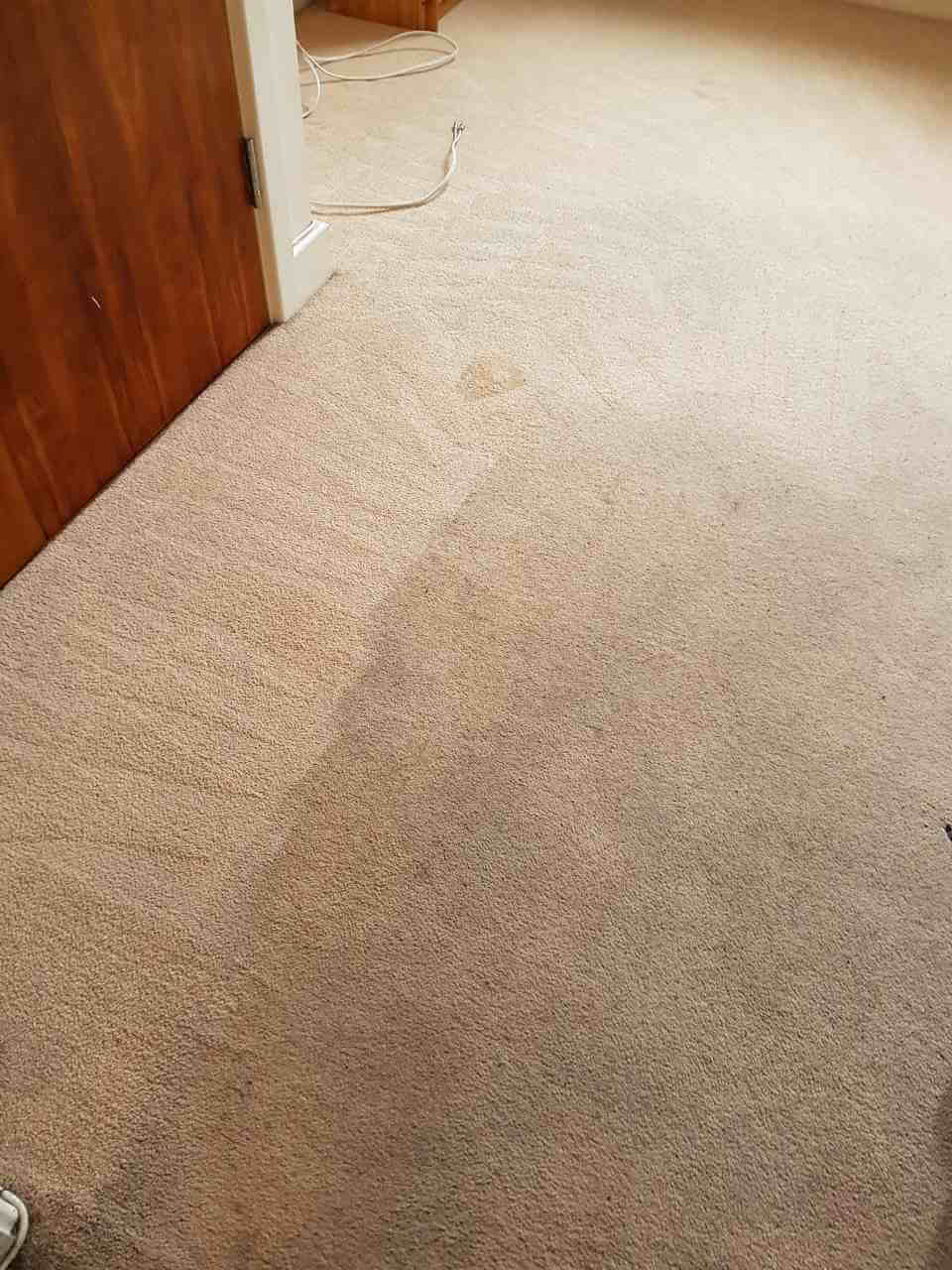 If you live in Furzedown, you should be aware that you have the opportunity to hire amazing home commercial cleaning services for a great value price.
The reason this is available to you is because in these areas and other placesuch as SW17, Ruby Cleaners provides every kind of cleaning service you could imagine and always to a very high standard it would be difficult to find elsewhere.
We're the one-stop shop whether you want domesticleaning or cleaning offices. You can have a home that is continually clean which will not only impress yourself but impress anyone who comes to visit you. You can have individual rooms done or you can have a complete house clean done. You can have a house cleaning visit for two hours a week or you can have a one-off visit, say for instance, you're wanting kitchen deep clean done. The choice is yours and it's a wonderful choice that if you haven't thought of before then you really should be thinking about now. If you would like to know more about just what our cleaning company can offer, including carpet cleaning and cleaning car upholstery, then we would be delighted to hear from you. Call our cleaning agency now on 020 3397 8395 and we'll tell you everything you need and want to know about our different commercial cleaning services.
We can Turn Your Rental Place into a Clean Haven with Our Cleaning Services in SW17
We love to complete all those within-depth cleaning chores in Furzedownthat you merely do not obtain time to perform.
Plus, even if we are doing a stove cleaning job, you won't be forced to depart your home or even apartment in order to handle unpleasant chemical gases.
On the opposite end, we only make use of non-abrasive, environmentally-friendly products which are chemical free. Normally, they also possess a gorgeous fragrance which will leave your house in SW17area smelling fresh with regard to the weeks ending the finish. As if it's not enough, the professional London cleaning company also provides corporate annual cleaning service in Furzedown, that will look after all your workplace cleaning needs. Our premises cleaners through various cleaning companies could possibly offer domestic or workplace premises cleaners; seldom are you finding both annual cleaning service done in one place like this. That is the reason our London premises cleaners happen to be so unique. As well as the fact that they're highly skilled at what they perform, every fellow member that we send to you within SW17area has undergone the cleaning company'specific instruction.
We also offer:
end of tenancy Furzedown
SW17 cleaners Furzedown
SW17 carpet cleaning Furzedown
SW17 cleaing services Furzedown
domestic cleaners Furzedown