Carpet Cleaning Tufnell Park
Cleaning Services Tufnell Park Cleaners Tufnell Park N7
The Greatest Cleaners Available In Tufnell Park!
As a cleaning company that has become established across London because of its excellent reputation and its trademark cheaper prices, we never rest on our laurels.
The result of this is that regardless of what service you hire from us where you may be, be it Tufnell Park or N7 the service you receive will be carried out to the highest quality and the price you pay will be pleasingly affordable.
You can rest assured that by hiring us you are already a valued customer of ours, one who we will do everything to please and make sure that whether it's commercial cleaning, say for instance office cleaning agencies or office carpet cleaning, or whether it's domesticleaning, for example, flat cleaning or kitchen cleaning, you will be delighted with every aspect of the cleaning itself and the overall service you receive. Our attention to detail isomething which links both the cleaning our premises cleaners do and the overall service we give. If you're someone who has recently found that it's harder to find the time and possibly the energy to do the house cleaning properly or whether you're a business who wants to change cleaning contractors in order to have a company that's reliable and trustworthy, we're the company to call. So Call Ruby Cleaners on 020 3397 8395 Today and hear what else we can do for you.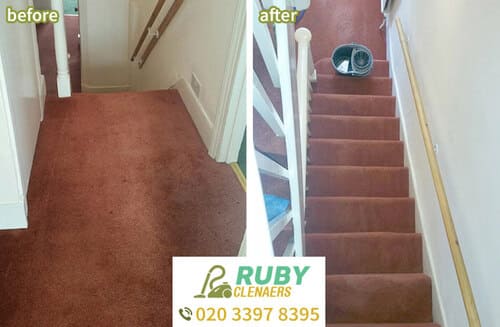 Testimonials
I was shopping around for upholstery cleaning in Tufnell Park and was struck by the price of the cleaners here! Not only are they cheap, but also great at what they do!
We decided to try Ruby Cleaners for our office cleaning when we moved into bigger offices and wish now we had used them all along. No finer team in Tufnell Park.
Former tenant left one of my units in N7 in very bad shape. Called Ruby Cleaners to come out and handle the job. This was not the most pleasant end of tenancy cleaning. They previous tenants left debris, newspapers and dried food stuck on counter tops and the floor. I actually felt bad for them having to go in there. They worked so hard on that unit, it's just perfect, lovely and clean now. Thank you just so much for this!
Join Our Happy Customers In Tufnell Park
Last Minute Spring Cleaning Services in Tufnell Park, N7
Ruby Cleaners can provide you with top quality cleaners prices who can clean your home for a price which is very affordable.
That is our cleaning company summed up and yet we are a cleaning agency that can do so much more for you.
In fact, in addition to house cleaning we also carry out daily office cleaning and this includes office carpet cleaning. This means we are cleaning contractors in areasuch as Tufnell Park as well as N7. In relation to home cleaning, we are also in many areas in London, to give an example of these we cover Tufnell Park. The actual house clean we carry out will be of the highest standards as our reputation over the years has proved. We also have a number of additional house steam cleaning servicesuch as clean rug, clean a mattress, upholstery cleaning hire and servicesuch as after builders cleaning. What you will also find however when you contact us is we make sure you get the exact service you want, in every way. If you call us now on 020 3397 8395, we will give you a free quote and answer any questions you have.

Deep Spring Cleaning Services in N7 You Would Enjoy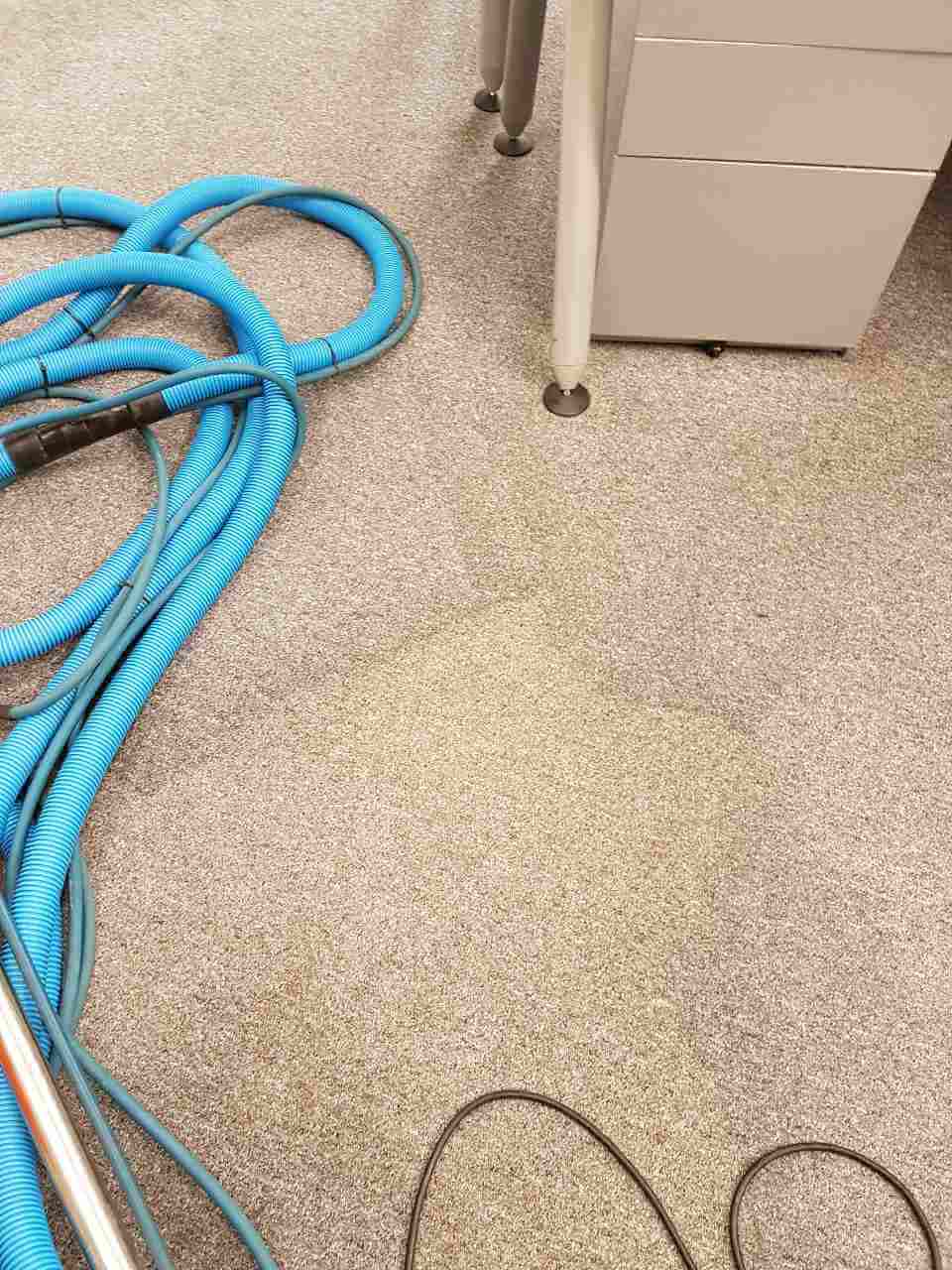 Firstly, our professional cleaning, London residential cleaners within Tufnell Park use high driven vacuums, we can rid every carpeting fiber and padded item of your own pets' hair.
After that we use the specialized carpet cleaning products to properly remove unsightly pet stains and odors taking back your home in order to have its previous dog free smell.
In addition, the cleaning products we make use of in N7 area incorporate anti-microbial properties which will even act as the deterrent to cease any more messing in the region; plus they tend to be pet friendly. Use all features listed upon our comprehensive house cleaning and carpet cleaning packages and they are crucial in getting all of your domesticleaning in Tufnell Park done accurately. In contrast to every other cleaning agency in London, we also provide the same detailed banks cleaning to business people. They can decide to have our workplace cleaning staff come down ando the once every oo days deep clean or even ideally choose our contracts. Setting a regular cleaning appointment will create a pristine clean operating environment for clients in N7area.
Let Us Help You with Your Daunting Spring Cleaning Tasks Tufnell Park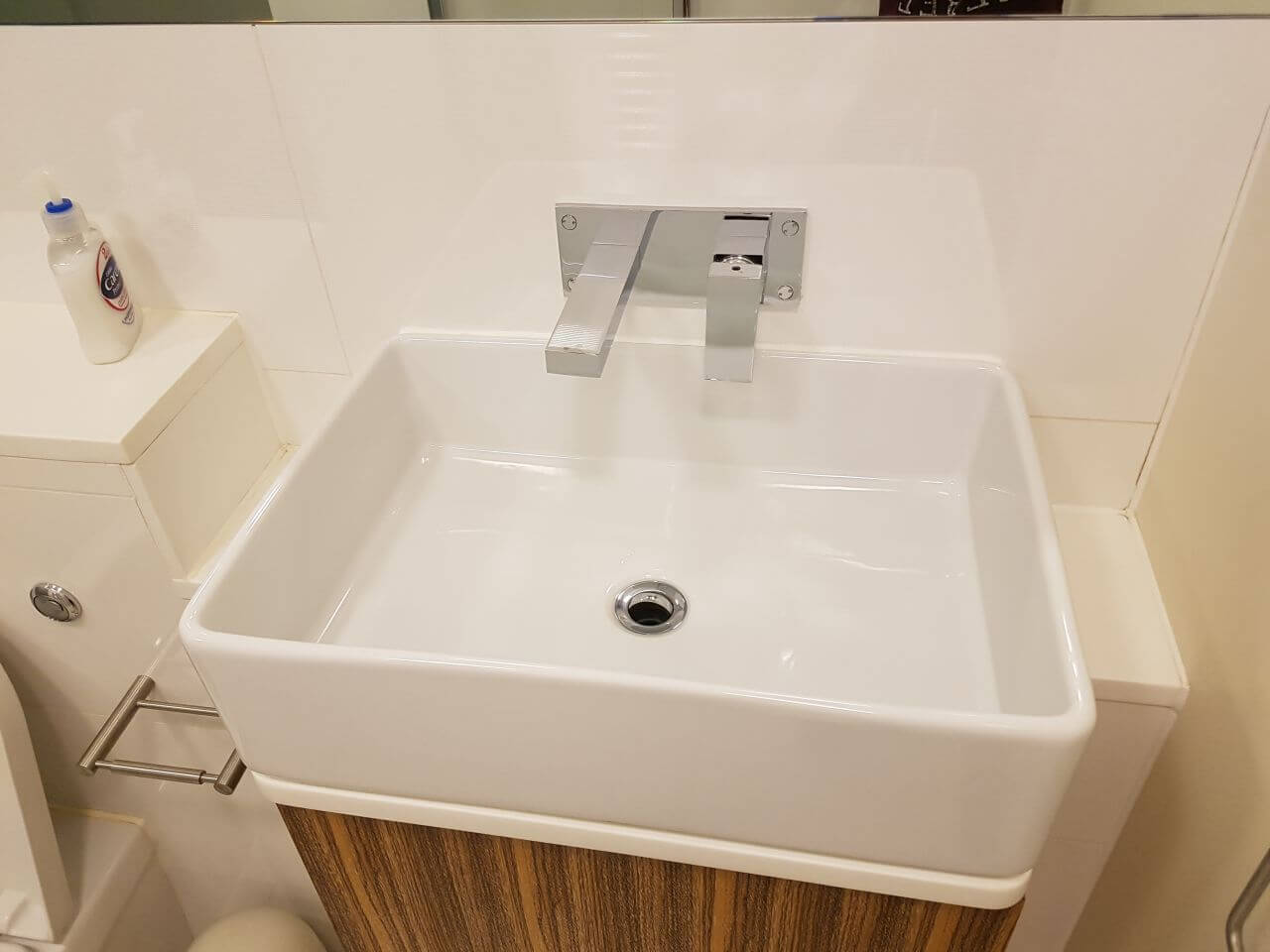 So we may be thought of to be strange or a bit deranged in the event that we walked close to announcing that all of us love cleaning; in fact we are excited when contacted at 020 3397 8395 and asked to wash a home, or office arrangement.
Yes, a whole office building seems like the perfect means of spending our day.
It will make sense why Ruby Cleaners is a cleaning company in London that cleans others mess as a living. This isome thing we actually appreciate and we will be ready to serve all our customers from Tufnell Park. House cleaning is indeed a very specialized field so far as our London cleaning company is in question. We feel, as we will work inside your houses, we should possess carpet cleaner who can gently eliminate grime from your areas without causing any kind of damage. This does not occur naturally, it needs intense training and it is a much required skill when selecting a cleaning method to complement different upholstery materials. Incorrect cleaning of any components of homes in N7 area may result with major damage.
Talk with a Spring Cleaning Expert in Tufnell Park, N7
Think about what you would like ideally from any cleaning company you're looking to hire and what our cleaning agency can tell you straight away is we will do everything we can to make sure you get what you want.
In effect, with us you get a customised cleaning service whether you're in N7 or Tufnell Park.
It may be you want the same cleaner to return time and again so you know you have someone you can trust completely, it may be you want a daily visit or a weekly visit or domesticleaning carried out to some other time schedule, or it may be you also want specialist cleaning servicesuch acouch cleaning, mattress cleaning prices or carpet cleaning whenever you want them. All this we can satisfy because we build our service around what you require and make sure that your personal preferences are fully catered for in every way. So call Ruby Cleaners today on 020 3397 8395 and indulge your cleaning desires by hiring the best cleaning company in London for a great low price.
We also offer:
Tufnell Park spring cleaning N7
N7 cleaners
cleaning services Tufnell Park
N7 carpet cleaning
domestic cleaners Tufnell Park