Mile End Cleaning Services & Cleaners
Mile End's Carpet Cleaning
When it comes to Mile End regular cleaning services our home cleaning London company can make a very big difference to your life! We have an amazingly large selection of services available for you, so whether you need a one-off office clean or a regular house cleaner, our company isure to be able to provide you with what you need! Our services include flat cleaning, oven cleaning, kitchen cleaning, carpet upholstery cleaning and lots, lots more! No matter what it is you're looking for from your Mile End London house cleaning and office clean professionals are the right choice for you! We're one of the most popular cleaning agencies in town because of our amazing services, low prices and experienced mattress cleaner, and with services that are perfect for both your home and office, why would you turn to any other company for your cleaning needs? Our E3area mattress cleaner London will be able to thoroughly and efficiently scrub, polish and sanitize your home and office to perfection, so that you'll never need to worry about your cleaning requirements again! You're going to love the many ways in which our major cleaning specialists can help you, and if you live in the E3 area then why not get in touch with us today to find out more?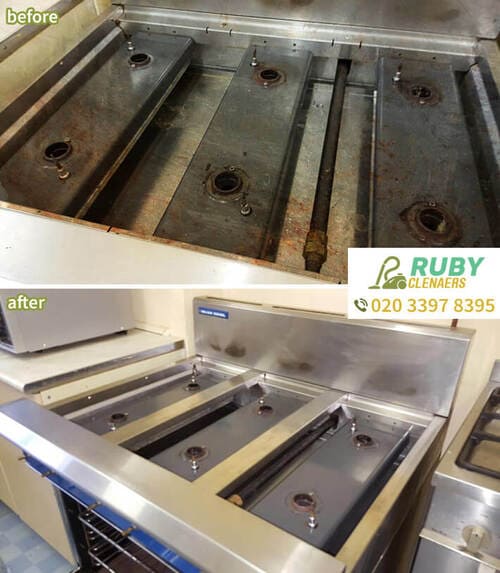 Testimonials
The cleaner was outstanding! She arrived precisely when she said she would, and cleaned with impressive skill. I'm very very happy with her work.
My parents are getting older, so I decided to hire Ruby Cleaners cleaners to do weekly cleanings at their Mile End flat. They are doing terrific, and the place is always sparkling clean.
The deep cleaning we ordered for our home in Mile End was so professional we will use again.
Ruby Cleaners in Mile End saved me a lot of drama with their rug cleaning. It was done before my wife returned home.
Join Our Happy Customers In Mile End
With Our Cleaning Services in Mile End, E3 You Get Great Results
The very best cleaning service in London is right here with our cleaning company.
We have been providing residential cleaning all over London for many years including in the areas of Mile End as well as E3.
We have fully trained, vetted and reliable local cleaners London wide who turn up on time ando a fantastic job which allows you to choose that cleaner again if you so wish for another time. We are available in all areas, we are affordable and are trustworthy. In terms of price we have some of the lowest cleaning service prices around because we feel that although we give such a high-quality range of residential cleaning, everyone should have the chance to experience top-quality professional cleaning for an affordable price. The range of services we have includes rug dry cleaning, mattress cleaner, carpet cleaning and professional deep cleaning companies. Ruby Cleaners is a cleaning company you should hire because, put simply, we are better than so many other London cleaning agencies. So call us now on 020 3743 8608 and we'll give you a free quote.

Same-day Cleaning Services in E3, Mile End You Need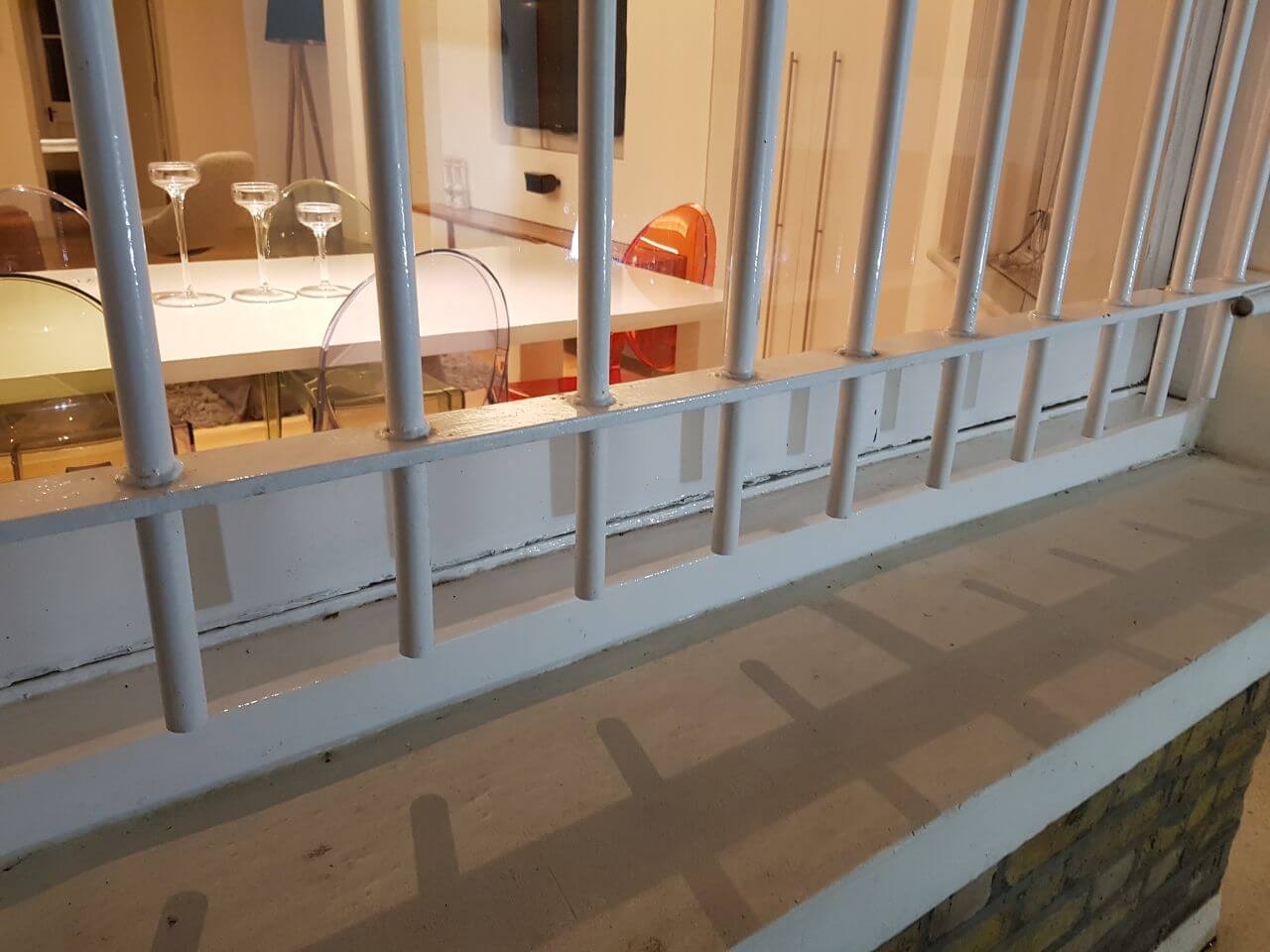 If you still do your own house cleaning but are finding it a bit of a struggle the good news is you have no need to struggle any longer.
Ruby Cleaners can give you a house clean which is always done to the very highest of standards and will cost you a lot less than you may imagine.
We cover practically the whole of London which means if you want kitchen cleaning, oven cleaning or sofa floor cleaner in Mile End, we are the people to contact because we are the London house cleaning company that has the most affordable prices and the highest skilled cleaning employees. Likewise, if you wanted a specialist service such as carpet cleaning in, cleaning mattress stains or after builders cleaning in E3 we have all the qualified staff right here waiting to come to your home. No matter where you are in fact, we are the cleaning company you've been wanting to discover and which so many already have discovered right across London. So call us now on 020 3743 8608 and we'll give you a free quote as well as give you any other information you would like to know.
Get Our High Quality Cleaning Services in E3 for a Low Price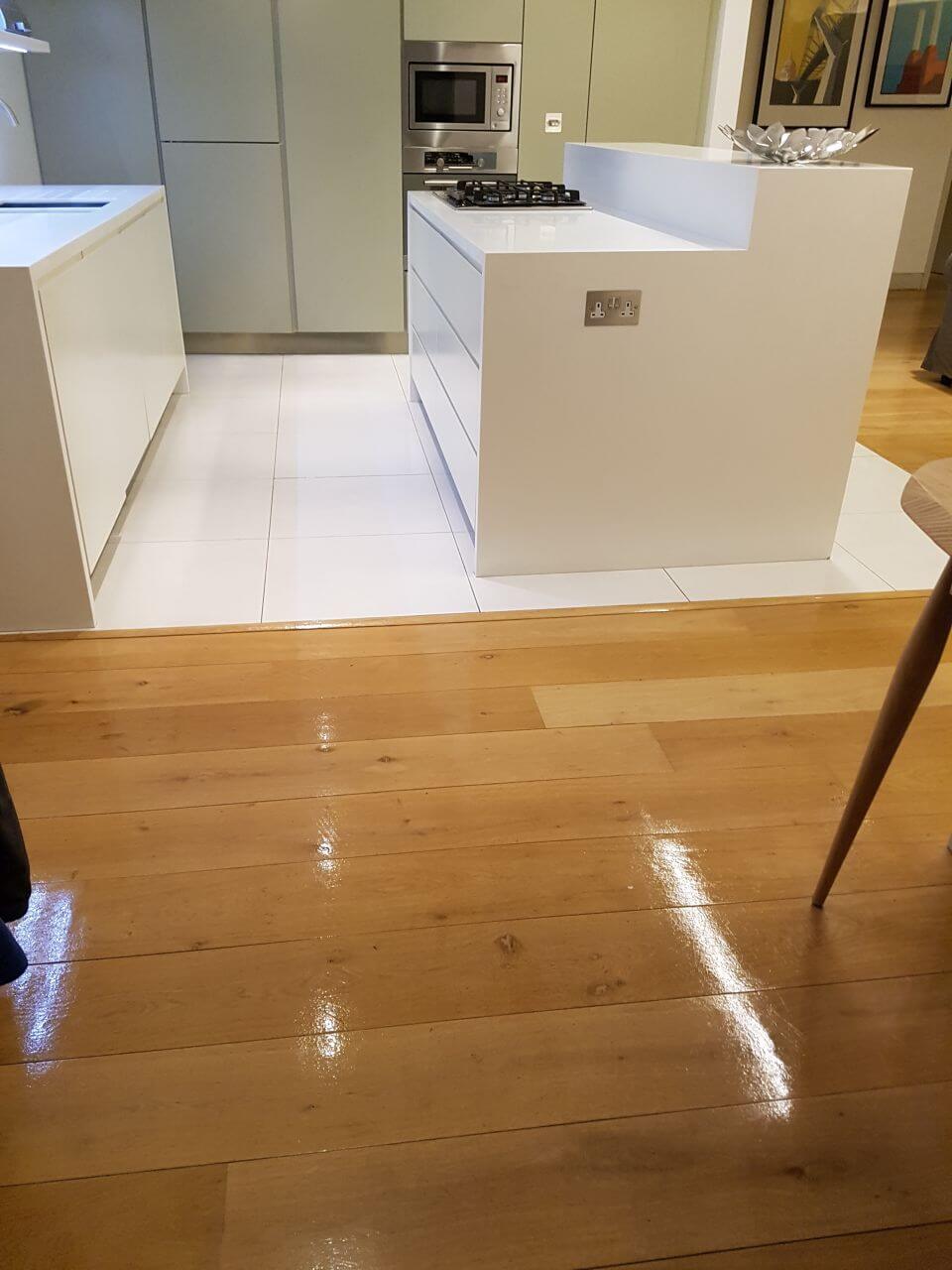 No matter where you are in London, or the surrounding area, superior upholstery, floors and carpet dry cleaners is only a phone call away.
If you have thought about having your sofa cleaned but have been concerned that it may cost a lot of money or it's too muchassle to get done then we would say to you, think again.
On a daily basis, in places like Mile End our expert sofa dry cleaners are transforming upholstered furniture, making them bright, clean and hygienic once again. At any given time, our upholstery dry cleaners could be in E3 and with our advanced cleaning techniques ,which alsonly uses environmentally friendly products, we make upholstery, floors and carpet dry cleaners simple to hire whilst also giving you a better service and of course our wonderful cheaper prices. So whether you're in Mile End or the postcode areas of E3, find out just how little you have to spend to get that upholstery you have been meaning to clean, done once and for all. Like all the services we provide at our much praised cleaning company you'll be delighted with the service overall as well as the cleaning itself. We are the domesticleaning experts who give you general cleaning and specialist cleaning such as oven cleaning, after builders cleaning, professional thorough deep cleaning and cleaning sofa cushions to the highest of standards.
Affordable Cleaning Services in Mile End You Won't Find Anywhere Else
Therefore, we use secure cleaning products in the cleaning contractors in Mile End.
Using totally chemical free detergents gives all of us the added capability to clean kitchen places but also carpets and flooring where children or even pets play.
Furthermore, the risk associated with any belongings becoming accidentally tarnished through abrasive detergent substances is also removed. Knowing our goods are ooo% safe indicates each of these professional London floor cleaner we provide concentrate on their own cleaning tasks around E3. Further, as there aren't any chemicals used, it's also safe for your kids and pets to become exposed to all of them. Ovens for instance, are a hard item to thoroughly clean properly without etching their surfaces; however the methods employed through our floor cleaner within Mile End which combine mildetergents and commercial cleaning equipment; means all the muck is removed within seconds. Moreover, this is all done so as to lessen its carbon foot prints. In fact, the cleaning contractors will not require our floor cleaner to invest hours doing sold breaking scrubbing. The specializedetergents possess fast acting ingredients that simply have to be softly wiped with a damp rag to instantly depart a clean, fully disinfected surface.
We also offer:
Mile End cleaning company
E3 cleaners
cleaning services Mile End
E3 carpet cleaning
domestic cleaners Mile End