Carpet Cleaning Muswell Hill
Cleaning Services Muswell Hill Cleaners Muswell Hill N10
The Greatest Cleaners Available In Muswell Hill!
For a better house clean in Muswell Hill, N10 or elsewhere, you need to choose a better house cleaning company.
This is of course natural and simple, yet in practice it can be very difficult deciding which cleaning agency is better than another when so many claim to be able to give you what you want.
What we would say to you in regards tour own cleaning agency is our years of experience and high reputation speaks for itself. You can look at our cleaning company and the areas we serve and see that we are a professional business that always puts the interests of its customers first. We give you a range of high-quality residential cleaninguch as carpet cleaning, fabric cleaning, professional spring deep cleaning service and mattress dry cleaning, each one of which is carried out by professionals with many years experience. We also understand that no matter where you are in London, you want a high-quality service at the lowest price possible. That's why we have made a commitment to keeping our prices cost-effective for all our customers so that you know that one company who actually does put your interests first. To find out just how good our prices are, you can call us now on 020 3397 8395 and we will give you a free quote. The home cleaning company you should hire is Ruby Cleaners. Our reputation speaks for itself and if you hire us, you'll see that our high-quality cleaning speaks for itself.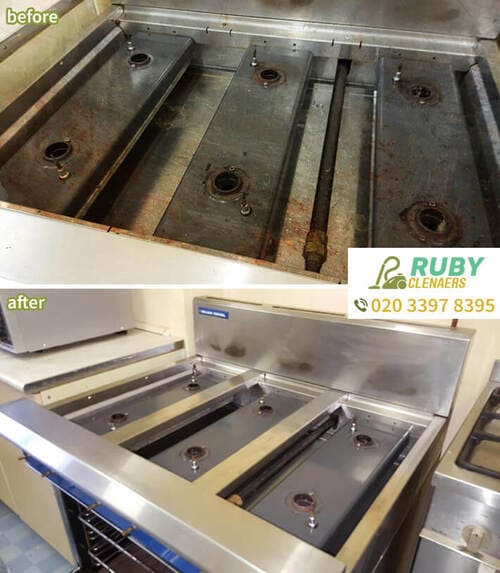 Testimonials
Wanted to get some good upholstery cleaning so we used Ruby Cleaners last week and they did a great job, our place in Muswell Hill looks great now. Would use again.
Exceptional, affordable and efficient. So far Ruby Cleaners is the best cleaning service in Muswell Hill.
I was so impressed by the professional attitude and house cleaning skills offered by Ruby Cleaners. Recommending them to residents in Muswell Hill as well.
Join Our Happy Customers In Muswell Hill
Have Your Windows Cleaned to Perfection in Muswell Hill, N10
As a cleaning agency based in London and covering a number of different areas within the city such as Muswell Hill and postcode areasuch as N10, Ruby Cleaners feels it's important that we always have high standards of cleaning and that we serve the homes and businesses of London best by giving them this high-quality cleaning astandard in addition to affordable prices which makes professional cleaning affordable to everyone.
Home cleaning, house cleaning, domesticleaning… However you want to define it, it isomething we have been doing for many years and something we are very proud to say we do very well indeed.
We feel it'something our past and present clients would also tell you we do very well and our reviews alone are a reflection of our exceptional high standards. You can come to us not just for a superior house clean but for things like sofa post tenancy cleaners, low cost upholstery post tenancy cleaners for rent, carpet cleaning, silk rugs cleaning and mattress cleaning methods around Muswell Hill. Our customer service is just asatisfying to experience as the cleaning. To find out just what great value prices we have, you can call us up now on 020 3397 8395 and we'll give you a free quote. For more information about us in different areas you can alwaystay in touch with our firm.

Book More Than One Window Cleaning Service in N10 and Get Great Discounts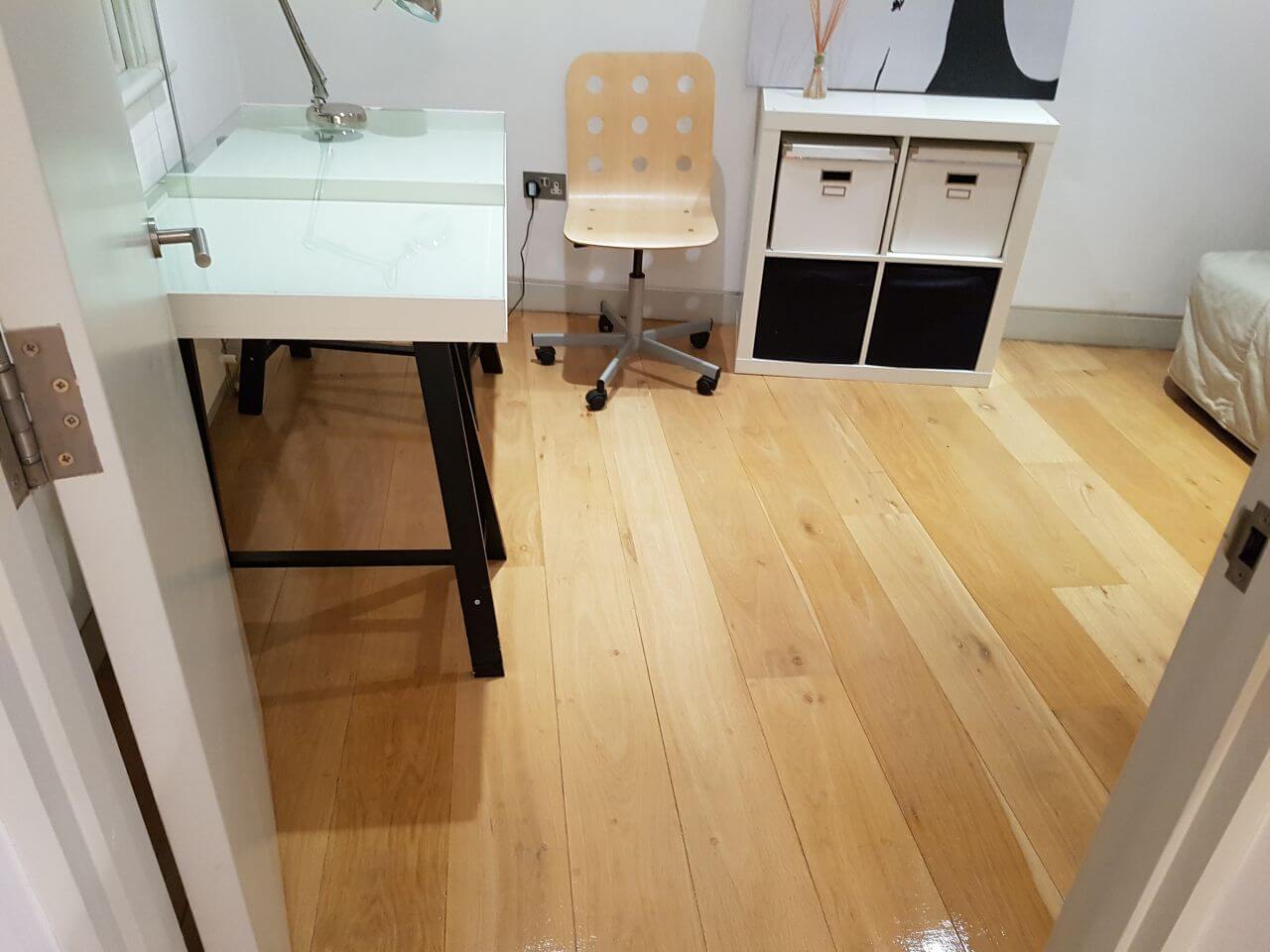 If you're wondering why you should choose our cleaning company instead of cleaning companies elsewhere in London, well, for one thing we have cheaper prices than other cleaning agencies.
This in itself may not be a reason to hire us because sometimes you may think that if you're paying less a price you're going to get a lesser service.
That's not the case with our cleaning agency. All our professional home post tenancy cleaners, as well as our office post tenancy cleaners, go through extensive training which includes knowing which products to use for each specific job in the home. They are also extensively vetted and checked in order to give you extra peace of mind. We are also a company available throughout London in areasuch as Muswell Hill and N10 area. In addition, we have a number of professional carpet cleaninguch as carpet cleaning, sofa clean services, mattress cleaning costs and upholstery cleaning companies. One other reason you may like to hire us is because our customer service is always there for you and always friendly, helpful and informative. In every way, we aim to be the better cleaning firm for you so you have a better experience hiring house post tenancy cleaners whether it's for the short-term or long-term in Muswell Hill or N10 area.
Exemplary Window Cleaning Company in Muswell Hill, N10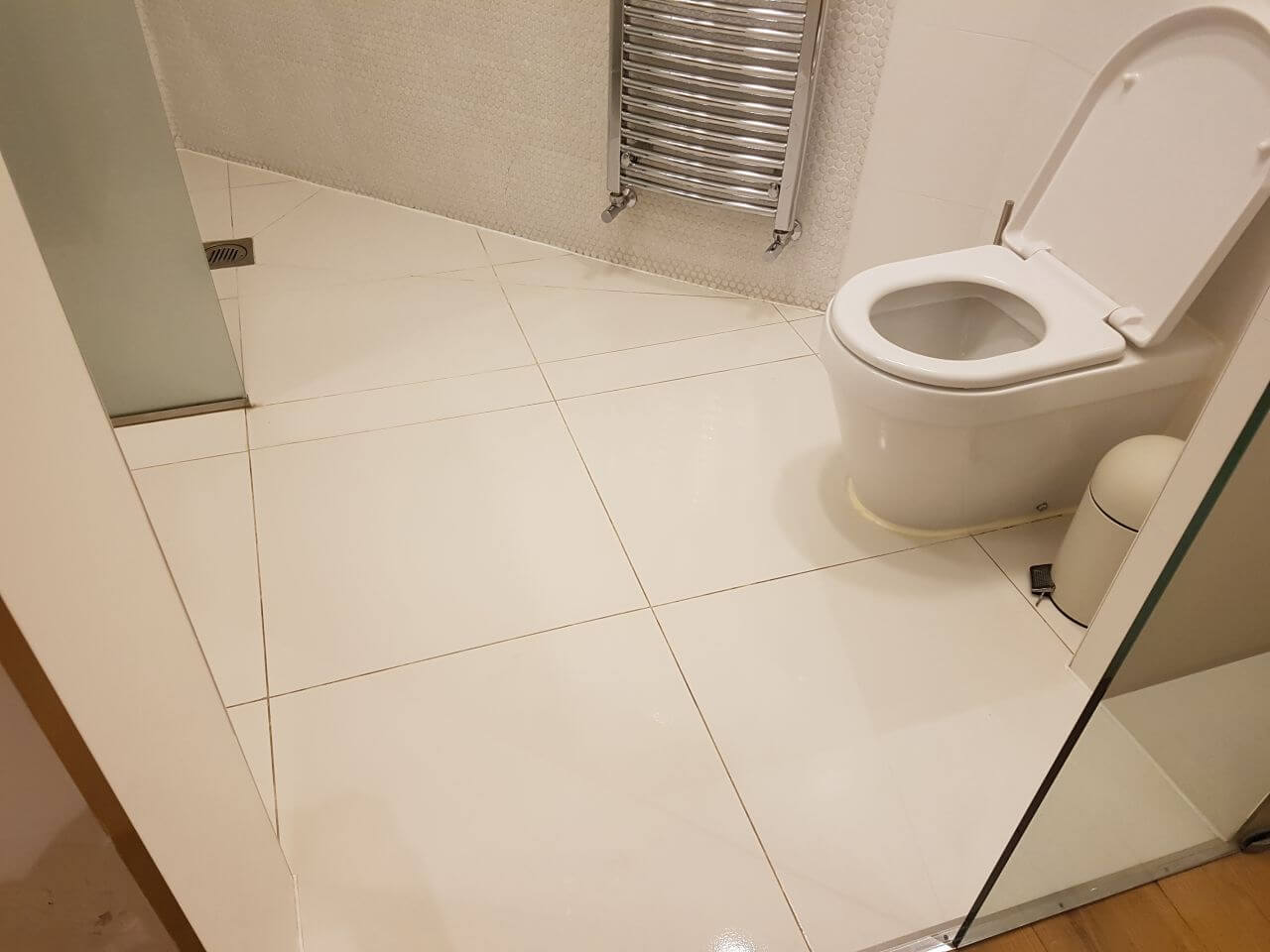 One thing you'll quickly realise by hiring our cleaning company is that even know you don't do the house clean yourself, you can still take immense pride in the cleanliness of your home.
You can also take pride in the fact that you hired Ruby Cleaners as you are cleaning agency because we genuinely are the best quality and in turn the best value cleaning service in London.
We cover Muswell Hill as well as postcodesuch as N10. In fact, there are very few areas in the London region we don't cover. We do this because we feel that everyone should have the right to affordable professional cleaning in order to keep the home up to the standard of cleanliness we all wish to have. So if you're in Muswell Hill or N10, you can be sure that we are the windows cleaning professionals for you and only a phone call away. You also have the choice of a number of different services with us which includes professional day cleaning, flat cleaning, carpet cleaning and mattress stain removal. For a free quote call 020 3397 8395 and let us know what specific house cleaning you would like.
Get Your Windows Sparkling Clean with Our Window Cleaning Service in Muswell Hill
Naturally, domesticleaning in Muswell Hill does not have to adhere to any kind of codes or rules, however our London steam cleaners do need to ensure all our house steam oven cleaning services meet the strict service regulations we impose.
If not, we'll re-clean your very own location free of cost or offer you a real refund.
This just proves how seriously all of us take all our London steam oven cleaning services tasks; for all of us cleaning in N10area is not only a mundane chore. Given, there are lots of London cleaning companies that provide domesticleaning but alsoffice cleaning contractors services in Muswell Hill; some will just do carpet, furniture and two seat sofa cleaning while others may concentrate on fundamental house cleaning chores. Our London cleaning company really doesn't concentrate on o sole cleaning service however, we now have mastered every expert cleaning service imaginable. This really is essentially what causes us to be such a very adored cleaning company within London and the places around N10area.
We also offer:
N10 clean windows
N10 cleaners
cleaning services Muswell Hill
N10 carpet cleaning Muswell Hill
Muswell Hill cleaning company