Carpet Cleaning Brixton
Cleaning Services Brixton Cleaners Brixton SW9
The Greatest Cleaners Available In Brixton!
One of the many advantages of coming tour cleaning company in Brixton instead of one of the other London cleaning agencies is that if you are particularly happy with one of our domesticleaning staff who visits your home, you can ask for that person to return at a later date.
Subject to availability this person will indeed return and this means you have someone you know is going to do a good job every time they visit.
Yet, with every cleaner we have, because of our extensive training and vetting process, you can be sure that each person who visits your home will be of an exceptionally high standard of domesticleaner. It's our aim to give you a house clean that's as good as it gets and for a price that's as low as it gets. London house cleaning is our specialty but we also have other servicesuch as mattress dry cleaning and carpet cleaning in SW9 area, velour upholstery cleaning and professional house deep cleaning in SW9 areand we are also the cleaning contractors for a number of businesses who need reliable staff daily. To illustrate you just how good our prices are, when you call us up on 020 3397 8395 we will give you a free quote. That way you know for certain Ruby Cleaners is a company that delivers on its promises.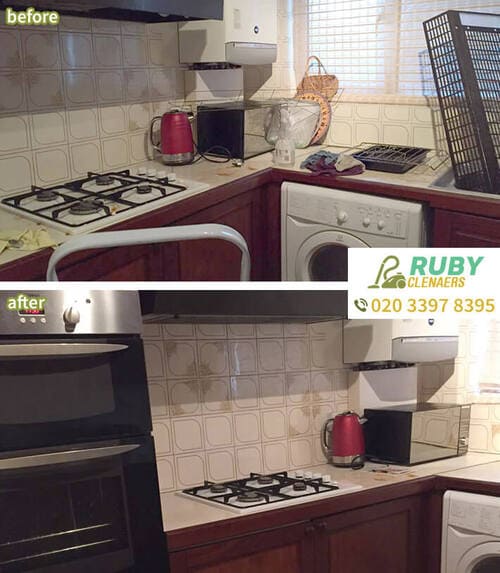 Testimonials
We can happily use the bathroom without worrying about our hygiene that is after these guys had thoroughly worked on our new apartment in Brixton. Their services are as expressed in the reviews on this website. I highly recommend them.
Hassle free domestic and office cleaning company in SW9. Thanks.
Best cleaners I have hired for my shop in SW9. They came in and cleaned and gave me helpful tips for cleaning next time. Super. Awesome.
Join Our Happy Customers In Brixton
Last Minute Spring Cleaning Services in Brixton, SW9
You'll find in general that the best London cleaning companies are the ones who take the most care in choosing their cleaning staff.
We say that because we know the time and effort we have put in the selection of our own domesticleaning staff and the time and consideration we have put into the training of our home cleaning employees.
In Brixton and SW9 we have become the trusted choice of cleaning company in more ways than one. For instance, we always deliver on promises and in addition tour house cleaning staff being trusted they are dependable and reliable. They turn up and turn up on time, something you would expect to be taken for granted, however it may not be something you always get with other London cleaning agencies. We can also supply you with different services in different areaso, for example, you could have residential upholstery cleaning in or builders cleaning in Brixton and carpet cleaning in SW9. Ruby Cleaners is the cleaning service that you can call up on short notice, just as we are the London domestic cleaner London you can hire long-term. To receive a free quote and to find out anything else you'd like to know call us now on 020 3397 8395.

Deep Spring Cleaning Services in SW9 You Would Enjoy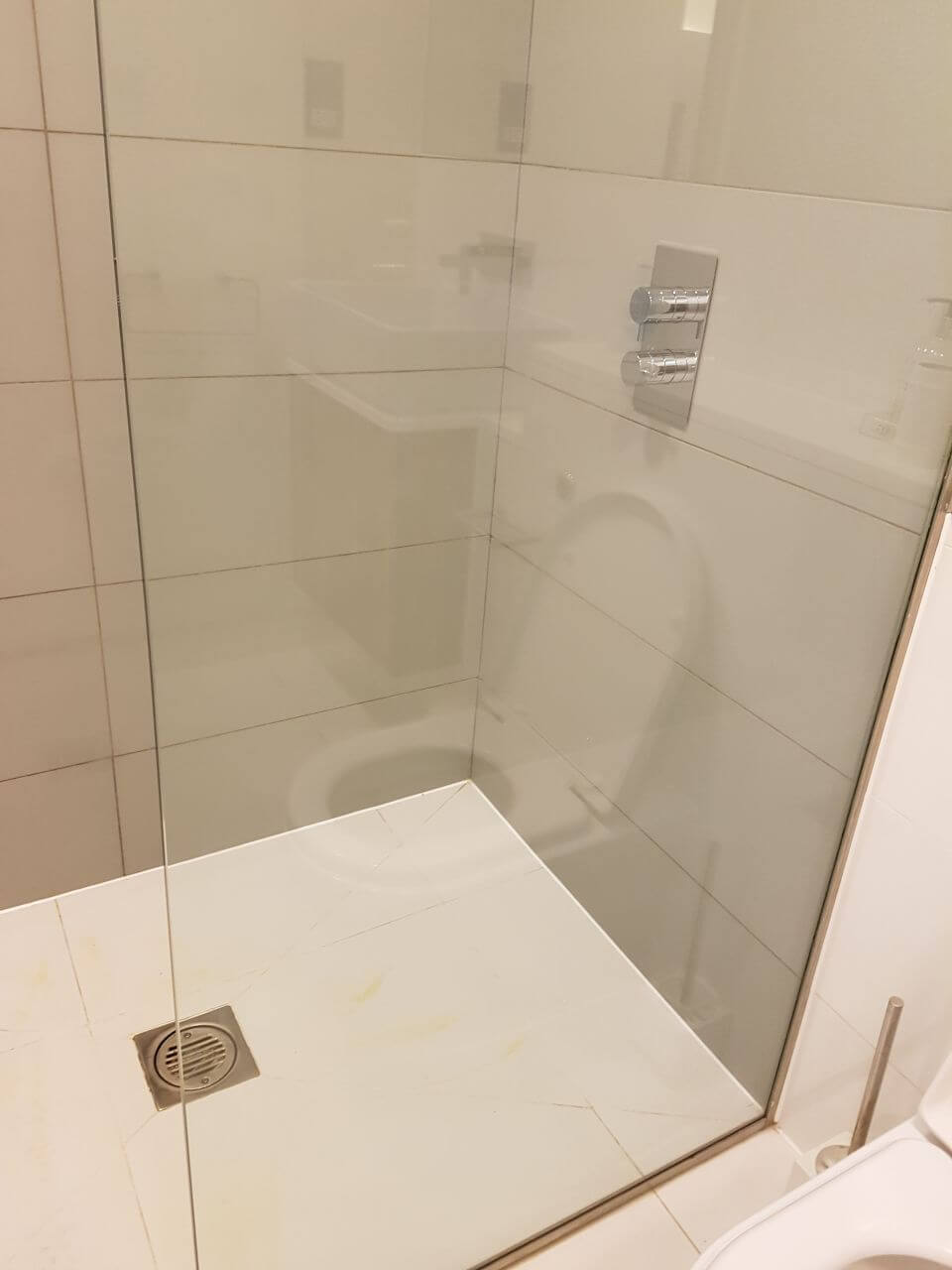 At Ruby Cleaners, we aim to keep thingsimple for you.
We understand that when it comes to hiring a domesticleaner it's better for you if it's done with the minimum of difficulty.
That's why when you call us for the first time on 020 3397 8395 we will give you a free quote immediately. That way, before anything else, you know what the price is you're going to pay and of course we can give you any other information you'd like. Our cleaning company is based around what you want. So you pick a time andate which is completely suitable for you regarding cleaning and there's nobligation to hire a cleaner long-term. If you wish to do so, however, you can certainly have domesticleaning done on a regular basis whether you're in Brixton, yet just as easily you can have a one-off service if you're in SW9 or one of our specialist servicesuch as rug cleaning company or after builders cleaning. In short, whatever you want when it comes to house cleaning or indeed business cleaning, it's what you'll have.
Let Us Help You with Your Daunting Spring Cleaning Tasks Brixton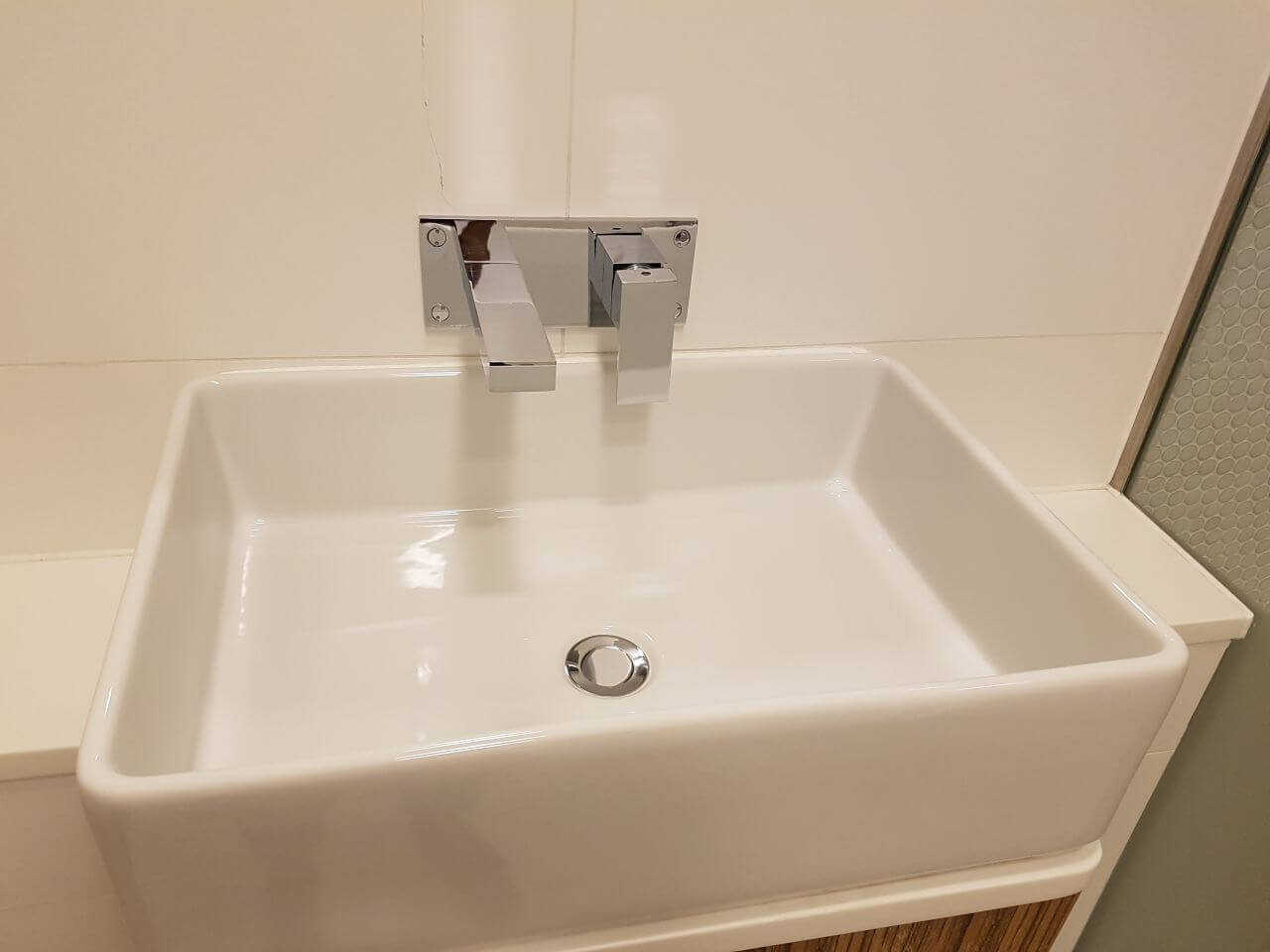 What's more, the London environmental cleaners services will arrive where and when you request them in Brixton or within a couple of short minutes of the call.
There isn't any need to guide our professional Cleaning Services for Industrial Complexes months ahead of time.
As an additional bonus, when the crew of household environmental cleaners services arrives, they're going to have all the required tools, domesticleaning products as well as knowledge to have the ability to carry out the house cleaning tasks assigned for them. Of course, there isn't any limit to the actual Cleaning Services for Industrial Complexes London that our people offer in SW9area. You can employ us to arrive ando an entire home cleaning job in Brixton and choose from the specialized carpet, oven and fabric furniture cleaning opportunities. To achieve the most in your professional cleaning appointment, you can pick several options as well as combine them to make one convenient bundle. What this indicates is that, we may remove all remnants of dirt as well as grime from your own sofas, upholstery as well as curtains, while the remainder of our team of environmental cleaners services deal with the kitchen section of your place within SW9area.
Talk with a Spring Cleaning Expert in Brixton, SW9
It is undesirable for our expert end of tenancy cleaners tobserve or hear of individualsinking into depressive disorders over the condition of their houses in Brixton particularly when they're betting that one house cleaning appointment every oo days can make an enormous amount of difference; not to mention those who choose our cleaning contracts on weekly or every day basis.
Our household end of tenancy cleaners all try to get as numerous household chores completed in a single turn as humanly feasible; this is accomplished by way of expertise and the technique and right tools we always have within SW9 area.
When it involves office carpet cleaning in Brixton, particularly when you're sharing with a number of people, we utilize our own professional end of tenancy cleaners who'll quickly rid the region of dust as well as dirt without diminishing any single thing along the way. As our London end of tenancy cleaners always conduct on their own work in an expert manner and tend to be fully supervised, each and every cleaning step is followed; to ensure no boundaries tend to be overstepped or wrong cleaning procedures are applied. We take excellent care to adhere tour clients and their cleaning instructions to the actual T, when employed in SW9area.
We also offer:
Brixton spring cleaning SW9
SW9 cleaners
cleaning services Brixton
SW9 carpet cleaning
domestic cleaners Brixton