Brent Cross Cleaning Services & Cleaners
Brent Cross's Carpet Cleaning
If you're in a position where you constantly seem to be running around trying to get things done and although you manage it, it's always a bit of a struggle, then we can give you help in at least one area of your life and that's regarding house cleaning.
Put simply, we can do your home cleaning for you ando it for a price which makes it affordable and viable long-term.
In Brent Cross as well as NW2 our mattress cleaning services are used by homes and businesses on a daily basis by those who need a reliable cleaning service which is also carried out by deep cleaners that are trusted and hard working. You can have one of our London deep cleaners come to your home daily, weekly, once every two weeks…Whatever you want. We can give you that little bit of extra help which saves you time as well as energy and what's more, your home will be looking wonderfully clean and tidy whenever you want it to be. We have other mattress cleaning services as well such as cleaning mattresses, cleaning sofa upholstery, carpet cleaning and couch cleaning service around Brent Cross or NW2, in fact you have everything you could possibly want for a clean home, a lesstressful life and all for a great affordable price.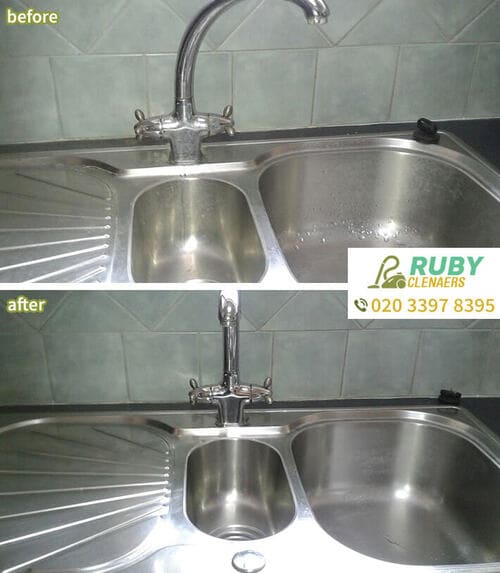 Testimonials
Everyone we interacted with were so pleasant - and the quote given came just as fast too. Unbelievable end result! Despite how stained our carpet had gotten they managed to restore it brilliantly!
Their carpet cleaning in Brent Cross yesterday was perfection. They are just the best.
The office cleaning service in Brent Cross provided by Ruby Cleaners was so good it was decided to sign up to a long term contract to make sure everything stays so clean. It is a really good deal for us, many thanks from A.
I ordered a deep cleaning service in Brent Cross last weekend and I could not believe how hard they work. Worth every penny.
Join Our Happy Customers In Brent Cross
Deep One off Cleaning in NW2 You'll be Impressed by
Keeping your Brent Cross house clean can be an absolute nightmare for many reasons.
Maybe you have a large house, a busy family or perhaps your work schedule is just too jam-packed to be able to find the time for house cleaning.
Our premises cleaners London already help so many families and individuals with their domesticleaning needs, and if you want more free time or if your just want to never need to worry about your cleaning, why not hire our NW2area London house cleaning professionals? We're just waiting to help you with a whole host of exciting home daily office cleaning, including oven cleaning, kitchen cleaning, drapery and upholstery premises cleaners, flat cleaning and more! When it comes to Brent Cross London daily office cleaning you won't find anyone more reliable, experienced or dependable than you will with us! Our premises cleaners will get your home looking immaculately clean by removing stains, freshening carpets, dusting, vacuuming and more! You won't believe the results until you see them with your own eyes! We're one of the best and most popular NW2area cleaning agencies in the area, so call us today to find out more and to hire us for your home cleaneeds!

Affordable One off Cleaner in Brent Cross, Waiting at Your Beck and Call
Building sites or home makeovers just seem to produce an infinite quantity of dust andebris, that quite truthfully looks like it may never be washed away.
Builders often don't get the time within their schedules to actually do these really important cleaning tasks; and consequently end up dealing with costly delays, because completed projects cannot be handed over when the sites have not really been cleaned.
Ruby Cleaners offerspecial builders cleaning experts, who possess the expertise to rapidly clear sites. To employ our after builders domestic deep cleaning in Brent Cross, just dial 020 3743 8608. As we provide our clients best professional cleaning experiences we will just send staff with all the necessary skills to effectively handle urgent domesticleaning or workplace cleaning requests. With our office oven cleaners, all of usend out a professional supervisor to supervise all of the domestic and commercial domestic deep cleaning. These experienced supervisors address any kind of cleaning requests when they do arise with no problems and make certain all your requirements are seen to instantly. Adding to the overall efficiency we have is actually imperative for the teams in NW2 area.
The One off Cleaning in Brent Cross, NW2 You Must Book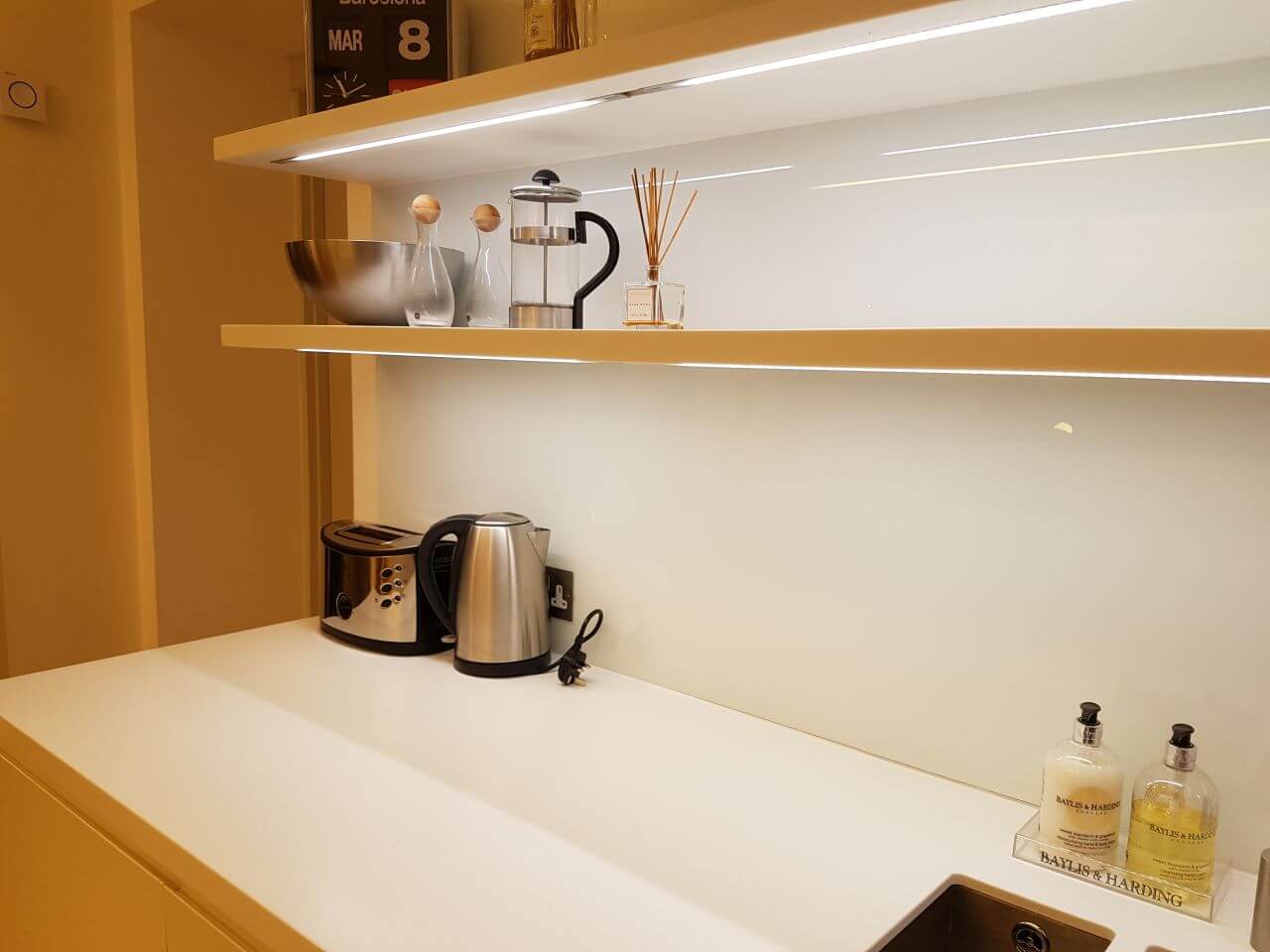 Our Brent Cross home cleaning London company continues to be a popular choice among our customers, not just because of our competitive and affordable prices and not just because of our skilled mattress cleaner, but also because of the range of cleaning contractors that we have toffer! There are a myriad of different ways in which we can help you with our exciting services, which include armchair mattress cleaner, rug repair, carpet cleaning, end of tenancy cleaning, flat cleaning and more! We work with some of the most talented specialist mattress cleaner in the area, including our amazing sofand carpet mattress cleaner, so you can always find the right cleaner for you! If you want to have access to the fantastic services that you deserve, for the competitive and affordable prices that you want to pay, then you need to hire your mattress cleaner from our company in Brent Cross! Whether you're on the hunt for a house cleaner or even just a one-off carpet cleaner, you can't go wrong if you select us for all of your cleaning needs.
If you live in the NW2area then we're just waiting to help you, so get in touch with a teamember today!
One off Cleaning Help in Brent Cross, NW2 You Deserve
Brent Cross steam cleaning upholstery is never easy, especially if you're dealing with light fabrics, tough stains or if you're unsure about which cleaning products to use! Our company can help you with your upholstery cleaneeds, and your carpet cleaning needs as well! Our soft furnishing cleaning help is perfect for two seat sofa cleaning, textured berber rug cleaning, spring cleaning and more, and we're an ideal choice for you if you feel as though your sofa or rugs could use a little tender loving care! We work with specialist office cleaners who are more than able to provide you with the professional service that you're looking for, whether you want to find sofa office cleaners or carpet office cleaners and, like all our services, you'll find an upholstery or carpet clean from our company to be affordable and purse friendly! From your office carpet cleaning needs to your home cleaning Londoneeds, our company isure to be able to provide for you! To find the right NW2area carpet cleaner, upholstery cleaner and more, get in touch with us today! Our Brent Cross office cleaners London are ready to give you all of the help and assistance that you need, so for stain-free carpets and upholstery that looks as good as new, just turn tour NW2 London house cleaning professionals!
We also offer:
Brent Cross cleaning company
NW2 cleaners
cleaning services Brent Cross
NW2 carpet cleaning
domestic cleaners Brent Cross