Carpet Cleaning Penge
Cleaning Services Penge Cleaners Penge SE20
The Greatest Cleaners Available In Penge!
You'll find in general that the best London cleaning companies are the ones who take the most care in choosing their cleaning staff.
We say that because we know the time and effort we have put in the selection of our own domesticleaning staff and the time and consideration we have put into the training of our home cleaning employees.
In Penge and SE20 area we have become the trusted choice of cleaning company in more ways than one. For instance, we always deliver on promises and in addition tour house cleaning staff being trusted they are dependable and reliable. They turn up and turn up on time, something you would expect to be taken for granted, however it may not be something you always get with other London cleaning agencies. We can also supply you with different services in different areaso, for example, you could have carpet and upholstery house cleaners hire or builders cleaning in Penge or SE20 area. Ruby Cleaners is the cleaning service that you can call up on short notice, just as we are the London house cleaners you can hire long-term. To receive a free quote and to find out anything else you'd like to know call us now on 020 3397 8395.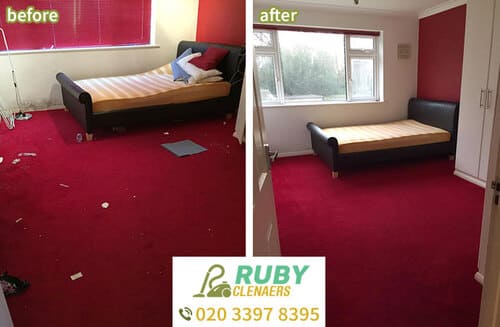 Testimonials
My office carpets were full of stains, so I decided it was time to get them cleaned. Luckily for me, I found these carpet cleaners who did a great job in Penge and got all of the stains out!
My basement had undergone some modifications so you can imagine how messy it was after clearing the debris. I needed an excellent cleaning agency around Penge come in and help me out. Fortunately, my wife knew Ruby Cleaners, so she made a call and arranged for an appointment. These guys came in and made a great transformation in my basement within a few hours. I truly value their level of professionalism.
A party left my house looking messy and smelling horrible. Ruby Cleaners came through for me and got it back to really good condition. Anybody in Penge needs domestic cleaning call them!
I wanted to get my girlfriend's couch cleaned as a gift to her. She had been complaining about it. Ruby Cleaners offered upholstery cleaning services in Penge that were impossible to turn down.
Join Our Happy Customers In Penge
Your Home Needs a Makeover, We Can Help with Our Cleaning Service in SE20
If you have a business anywhere in London including the areas of Penge, then you know you need cleaning contractors you can rely on completely.
That's why you should get in touch with Ruby Cleaners because we supply trustworthy premises cleaners London wide to businesses and companies all across London such as in SE20 at exceptional rates that are praised for far and wide.
Our house cleaning and office cleaning prices firm understands the importance of not just giving you office cleaning prices staff who know the ins and out of an office itself and how to clean professionally, but also to have business cleaning staff who, like our domesticleaning staff, arrive when they're supposed to arrive without fail. Our cleaning agency picks up a lot of business through companies being disappointed by other cleaning agencies because the premises cleaners they send them don't turn up on time, don't do the job properly or simply don't turn up at all. If you're in that position then we can solve your problem and all you have to do is call 020 3397 8395 and we'll give you a permanent solution you'll be delighted with. If you're across Penge then we can help you because we cover the whole of the London region. We're a big cleaning company that gives a personal London home cleaning service that takes care of your individual business needs.

Domestic Cleaning Company in Penge with the Best Workers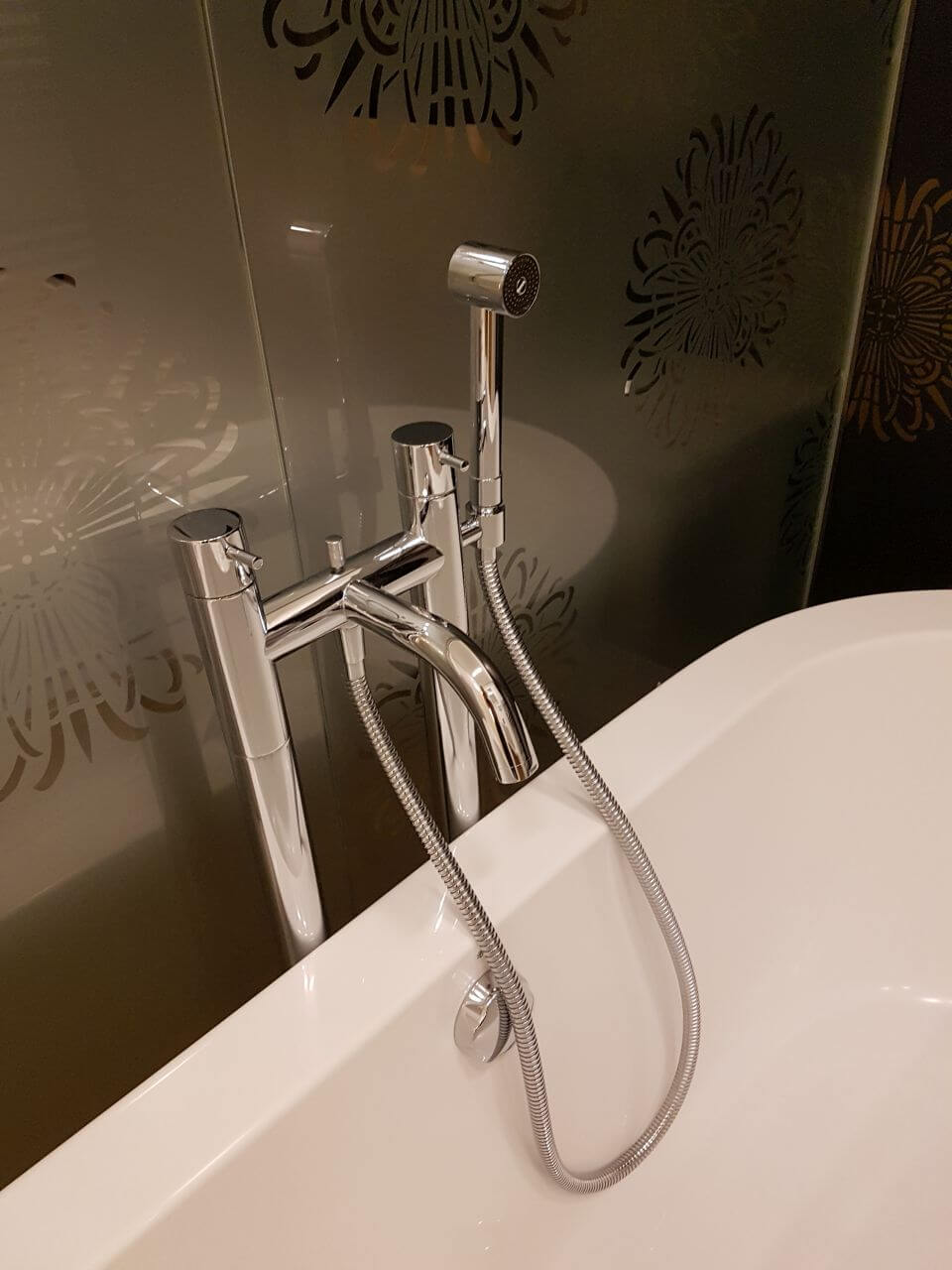 Domesticleaning needn't be a chore or to be more exact it needn't be a chore that you have to do.
It's why our company is in business.
We do your house cleaning so you don't have to. It's that simple and the beauty of it is that we have such low prices it is affordable for practically everyone. No matter if you're in Penge or if in you're in SE20, we can serve your home and get it looking at its best whether it's through a one-off basis or a regular visit from one of our superb domestiend of tenancy cleaners. What differentiates our cleaning firm from other London cleaning companies is we pride ourselves on the quality of service we give. For home cleaning London there really is no better choice because we give you the end of tenancy cleaners you would love to hire yourself. We do the vetting and this includestrict security checking as well as training each and every cleaner that is on our books to learn the exceptional cleaning skills we have become known for throughout the capital. From Penge to SE20 you now have the opportunity to have a luxury home clean for a great bargain price.
Domestic Cleaners in Penge, SE20 That Can Help You Out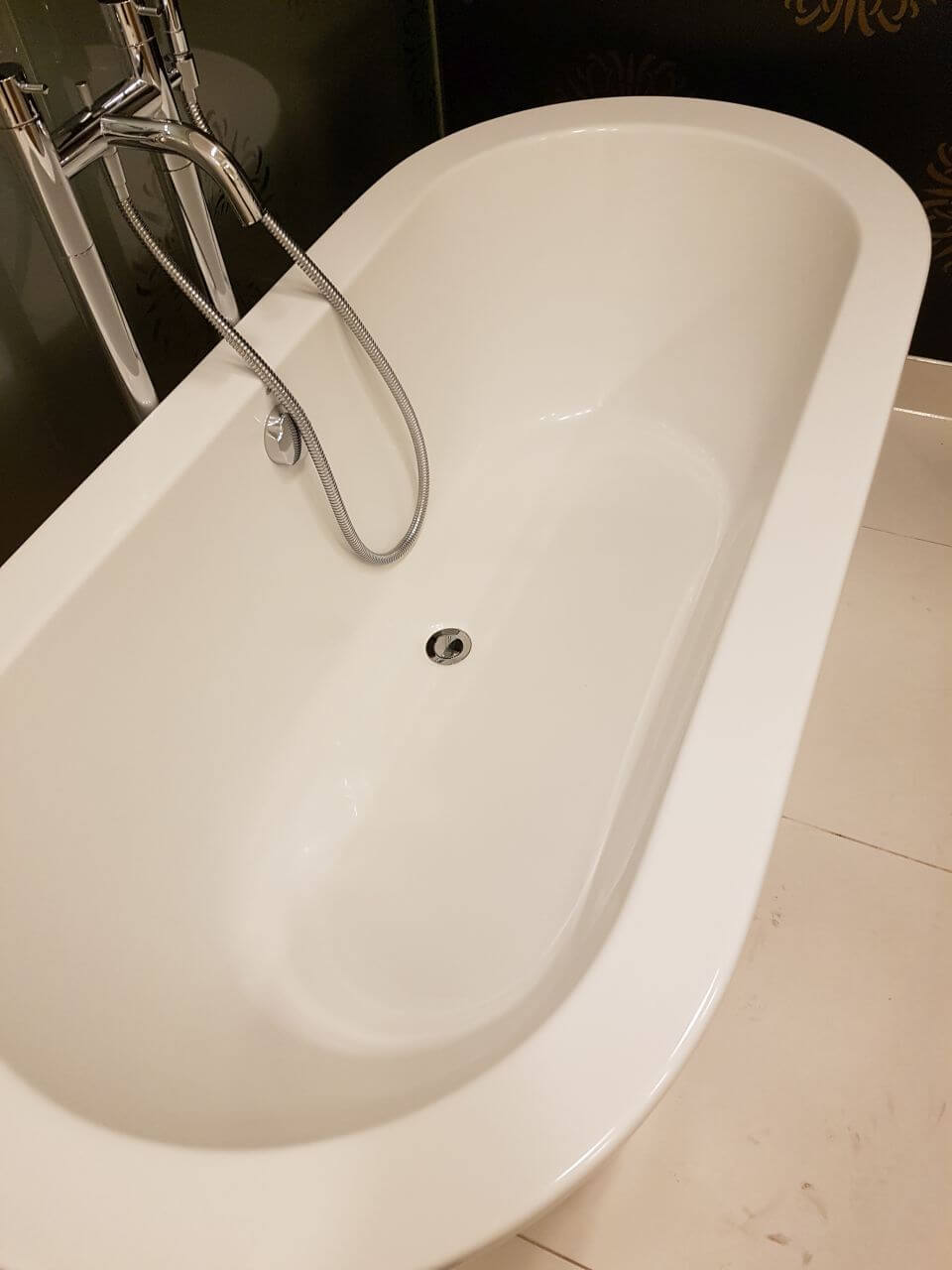 We're proud to say there is perhaps none single cleaning service that we are known for more than another.
That's to say that each cleaning service whether it'steam sofa cleaning, carpet cleaning or general house cleaning is carried out to the same high standards which we feel is as it should be.
So when you call us from Penge you can be sure that if you're wanting another of our servicesuch as mattress after party cleaners services or perhaps after builders cleaning in Pengeit will be a professional cleaning service carried out by professionals who have many years experience as well as the additional training we give all our employees. We invest a lot of time and money in the training of our cleaning technicians because we feel this is at the heart of our success and likewise it's at the heart of great home cleaning. Just as you'll find our customer service is friendly, informative and helpful, you'll find our after party cleaners London wide similarly pleasant to deal with. Around SE20 you can be sure the service we give you is the very best it's possible to have.
Home Cleaners in Penge, SE20 with Magic Hands
Our regular cleaning appointments in and around Penge also entail these types of in-depth house cleaning services London, the only real difference is our crews of household cleaning staff members are going to do all of these types of cleaning tasks every single time that they come down to your property.
The advantage of setting up a normal appointment with this London cleaning company is that you will get all of these types of services at discounted prices and cleaning packages are modified to suit your everyday cleaning needs in SE20area.
We understand that you might not always require your carpets within Penge to get washed or couch cleaned every visit; but you may still gain enormous benefits from the high powered vacuums that suction grime and materials that may damage the material and carpeting fibers, from deep inside the fibres. When you are looking at our house cleaning crews, we usually follow a prearranged cleaning plan to make sure that no house cleaning task in SE20area is left untied.
We also offer:
domestic cleaners SE20
Penge house cleaning SE20
SE20 carpet cleaning Penge
SE20 cleaing services
Penge cleaners