Step by Step Maintenance Guide for Oriental Carpets and Rugs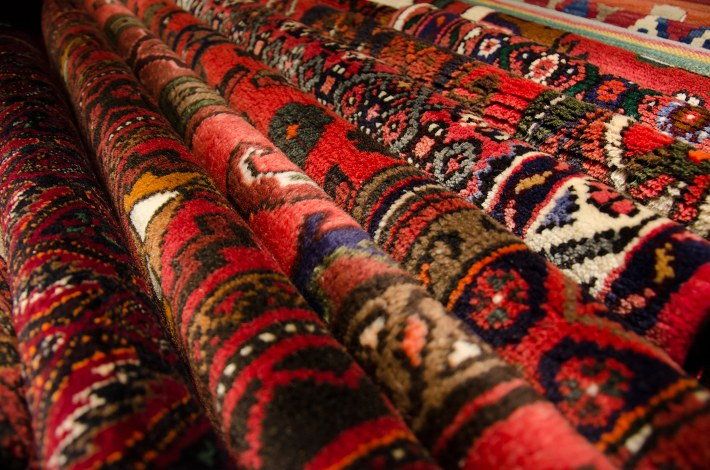 You just got yourself a brand new oriental rug or carpet that looks amazing in the living room and goes absolutely wonderful with the furniture. Your guests will be impressed with your interior design skills and you are proud of your choice of pattern that will entertain you even during the hours of inactivity when you are too busy staring at the floor to do anything else. But that carpet or rug will not last forever. They need maintenance just as everything else in order to keep them alive for as long as possible. Doing this may be tedious, but it is the only way to keep the excellent quality of your floor. Here are some simple tips to do it as painless as possible:
• Regular vacuuming will keep the oriental carpet clean and free of the dust mites and specks that usually gather and damage it once people walk over it. A daily vacuuming would be perfect, but you can settle for at least twice a week as well. If there are any stains or harder dirt, clean that first and only then proceed with vacuuming. And do use the vacuum cleaner for both sides of the carpet.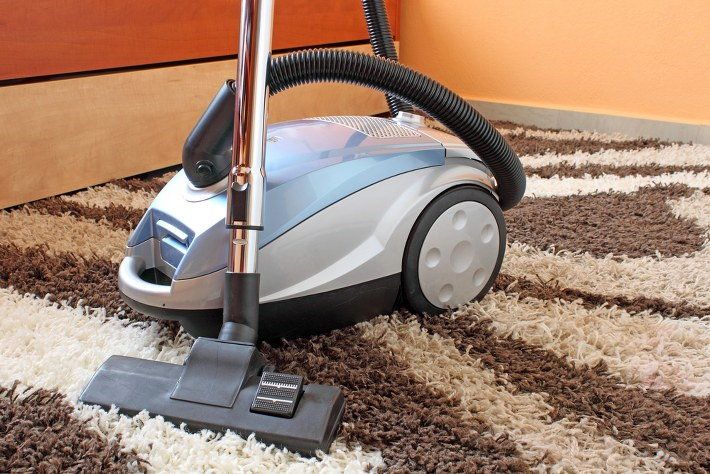 • Clean oriental carpets as soon as they get dirty. If you spill food or any colourful liquid on the oriental carpet, then you should react immediately. And don't pour the heavy cleaning products at the start – just use a simple cloth and club soda, rub the stain until it goes away, and make sure you wait for the spot to dry completely before relaying the carpet, unless you want mould into your house.
• If you spill a colourful liquid, avoid using a cleaning agent as its chemical compound may trigger a reaction and discolour the carpet.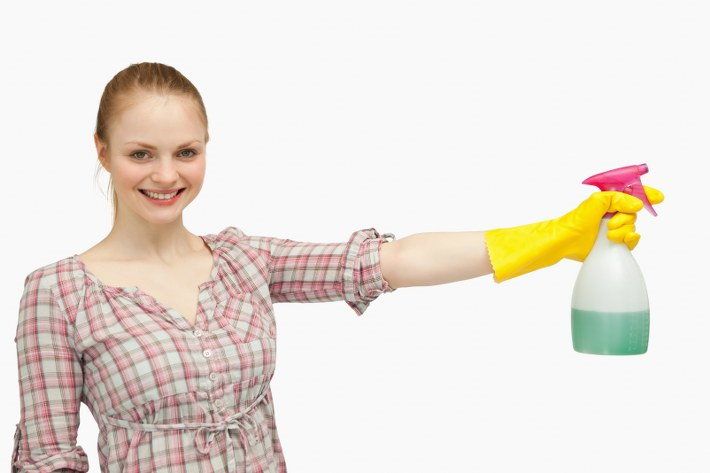 • If your pet has an accident on your oriental rug, just use club soda and water – it will kill the stench before it becomes a problem and should take care of any stain as long as you react as soon as possible.
• Whenever carpet cleaning is needed, use water and shampoo for both sides. It will keep the fabric fresh, the piles strong, and the colours untouched. Of course, you also need a detergent for the dirt. The shampoo will only keep the carpet's brightness, but it is not a cleaning agent, and therefore, not enough. Use simple detergents. You can get plenty of suggestions from the internet, so research.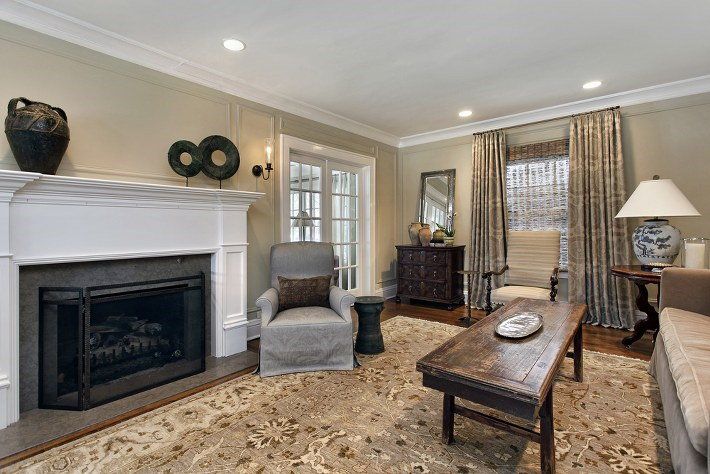 • Rotate your carpet every now and then to minimise the wear and tear damage done by treading over the carpet. Stomping on the same spots over and over again will wear the carpet down and the damages will appear rather sooner than later.
• Ironically, oriental carpets will fade if exposed to direct sunlight for a prolonged period of time. You can think about having a window screen that blocks UV light.
• Do not attempt to use steam cleaners on an oriental rug or carpet. The hot steam will ruin the dye, and the carpet piles may stiffen.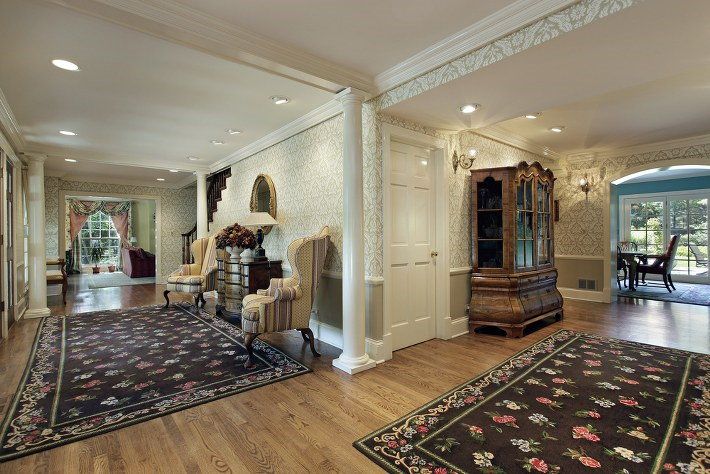 • If you are not sure if you can handle the maintenance yourself, there is no shame in hiring a professional cleaner. He or she will take care of the oriental carpet or rug and will use the tools and methods necessary to keep it both clean and unworn.
Carpet cleaning requires diligence, and keeping the carpet clean requires dedication. So if you are dedicated to keeping the quality of your oriental carpet or rug, arm yourself with both and work towards maintaining a brighter, cleaner, and better floor.


You may also like